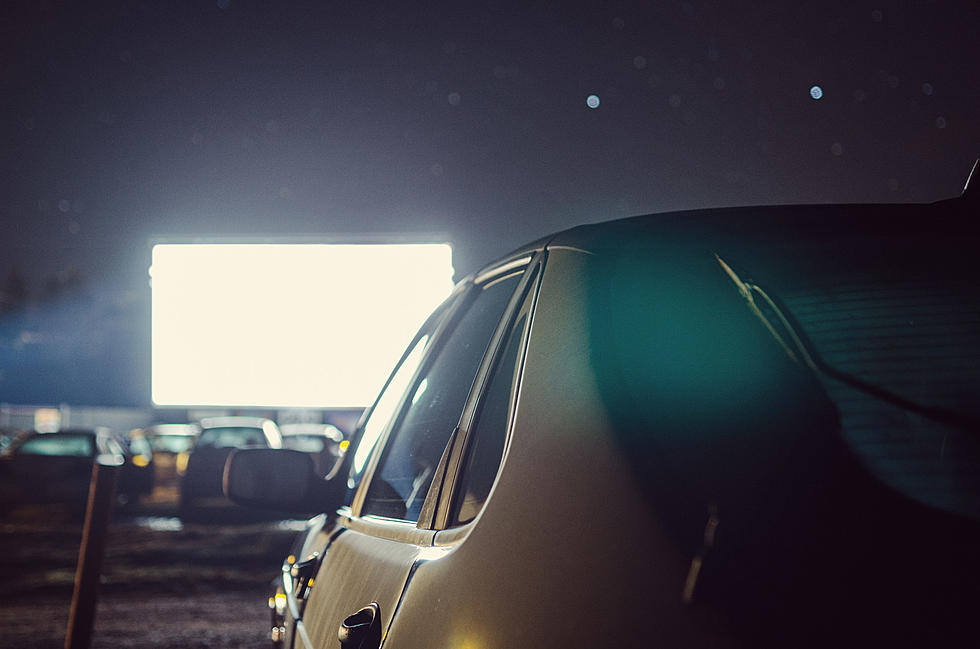 MI Drive-In Theater to Open Friday Despite Executive Order
Jewelsy
A Michigan Drive-In movie theater is set to open on Friday, May 15th.
Enter your number to get our free mobile app
The Capri Drive-In Theater will be playing movies on two screens. On screen one, they are going old school and playing 'Smokey and the Bandit' along with 'Jurassic Park.' On screen two, they will play two newly released movies with 'Trolls World Tour' and 'Sonic the Hedgehog.' The box office will open up at 7:30 pm and the movies start at dusk. Admission is $10 per adult, $5 for kids ages 5 to 11, and kids under 5-years-old are free.
The theater will continue to run all four of those movies for at least the next week. The Capri Drive-In Theater is located on 119 West Chicago Road in Coldwater. For more detail, click here, or call 517-278-5628.
I love drive-in movie theaters, they are great! You can't beat the price. Two new movies for around $10, hell yeah. Also, you don't run the risk of having to sit next to smelly people or people that have to talk all the way through the movie. I can't stand those people. At the drive-in, you can just enjoy the movie with the people you came with. However, I really hope all the theaters are able to open soon so we can get another chunk or normal back.
READ MORE: 25 Companies You Might Not Know Are Owned by Disney