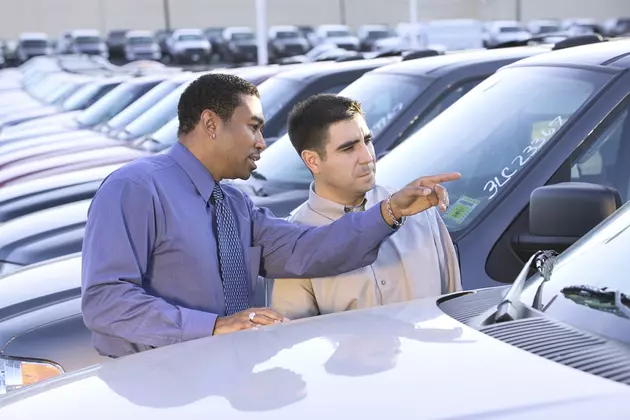 Michigan Is The Most Expensive State To Own A Car
Thinkstock Images
Michigan is the state that is most known for cars and it is also the state where it is the most expensive to own a car.
Top 3 Most Expensive States
Michigan - $15,314.53
California - $14,451.58
Washington, D.C. - $13,561.06
Top 3 Least Expensive States
New Hampshire - $8,098.00
Missouri - $9,280.24
North Carolina - $9,447.94
Michigan also has a relatively high gas tax compared to most other states.  In Michigan, we pay about 40 cents in state gas tax per gallon, which is in the top 5 for most expensive state gas taxes.