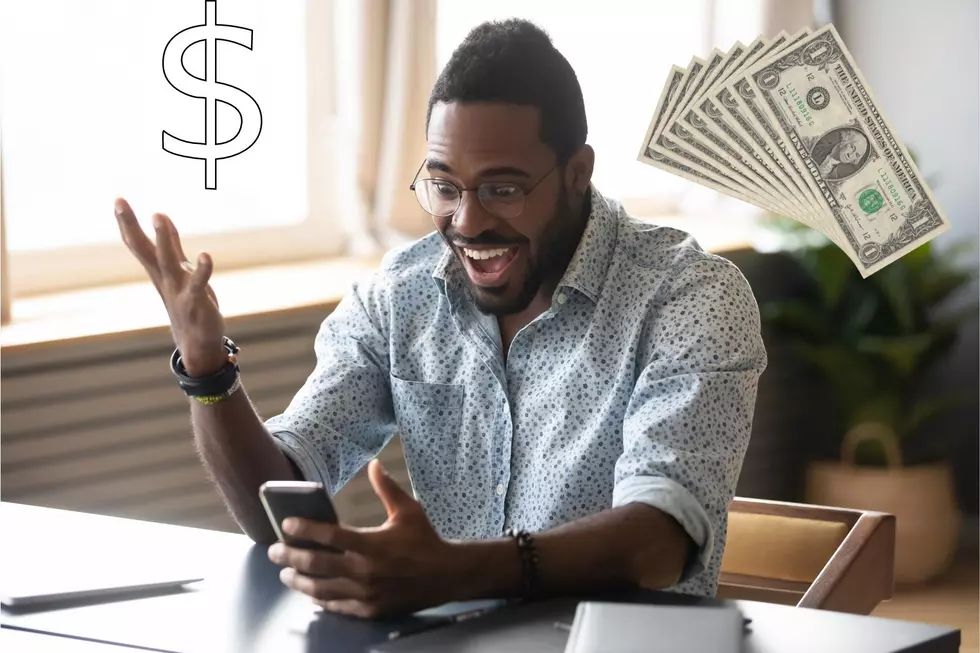 Michigan Man's Bad Day Turns Into A Million Dollar Pay Day
Credit: Canva
Remember when you were little, your parents would tell you "When life gives you lemons, make lemonade."
Well, this Michigan man may be the embodiment of that phrase and then some.
A Clinton County man's bad day turned into a life-changing moment after he bought a $1 million scratch-off ticket.
The lucky winner, who wants to remain anonymous, bought the Michigan Lottery 20X Cashword game from a J&H Family Stores.
If you want to try your luck at a winning scratch-off ticket, that particular store is located at 917 East Main in Owosso, which is roughly 30 miles west of Flint, Michigan.
The 40-year-old told MLive that "I was having a bad day, so I left work early and stopped to purchase a Lottery ticket on my way home. When I scratched the ticket and saw I'd won $1 million, all I could think was: 'There is no way this is real.'"
I can only imagine how surreal that feeling was for him. If he needs a best friend in Grand Rapids, I would not be opposed to filling that role. 😉
The winner eventually visited the Michigan Lottery headquarters in Lansing to claim his monumental prize.
He decided to receive the $1 million as a one-time payment of roughly $634,000 instead of 30 separate annuity payments.
With all of his cash money, the winner plans to buy a new truck and save the rest. Smart man!
If all of my bad days could easily turn into a day like this Michigan man, life would be a lot sweeter and a lot richer.
Five Michiganians Whose Lives Were Ruined After Winning Big Lottery Jackpots
We all think winning the lottery would solve all of our problems. But you know what they say: "Be careful what you wish for."
Take a look at these five Michigan residents who won life-changing money from the Michigan Lottery. Unfortunately, all of their lives took a drastic turn for the worse after their wins.