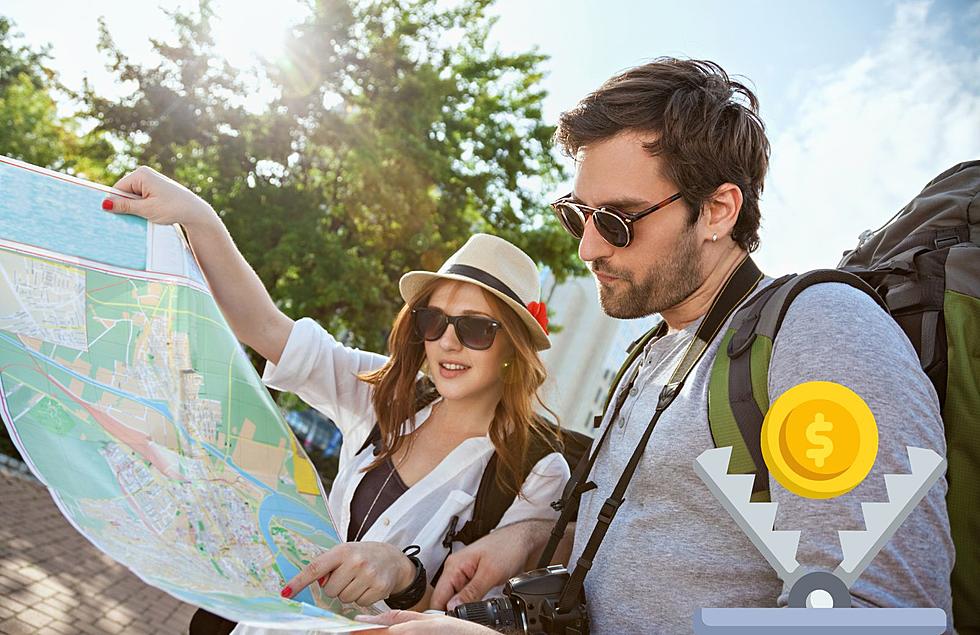 Michigan: This Is The No. 1 Tourist Trap in the State
Canva
Even though I have lived in Michigan for a year now, I am still wanting to find new places to visit and check out.
You know I have to hit all of the touristy spots at least once.
However, there is one spot that I have been told numerous of times that I do not need to check out.
According to some people, I know it is considered a waste of money and time if I were to go visit.
Let's see if you also agree.
Michigan's Worst Tourist Trap
This prestigious title goes to none other than...
The Mystery Spot.
What is Mystery Spot?
Their website says that it
is a place where gravity seems to be a little different.
If you were confused like me at that description, it is pretty much a place to go ziplining, run through a maze, mini golfing and there is an arcade.
Cheapism says that,
Said to have been discovered in the 1950s by surveyors who became lightheaded and couldn't get equipment to operate there, the Mystery Spot in St. Ignace (reopening in the spring) seems to mess with gravity, make tall people seem smaller, and cause plenty of other confusing phenomena. Or so they say. You might say it leans heavily on kitsch. It led one Yelper to remark, 'The mystery is why did I pay for this?'
Even Insider had to join in on the fun of talking crap about the Mystery Spot.
There's a maze, mini golf, and a zip line, but their main attraction is several crooked shacks built into hillsides that trick kids into thinking everything is gravity defying. It's a cheap roadside tourist trap with gaudy billboards along the highway to prove it.
Instead of just allowing people to say how bad it is, I am still going to try to see what it is all about.
What Is Michigan's Most Overrated Tourist Trap?
Three Extinct Michigan Amusement Parks