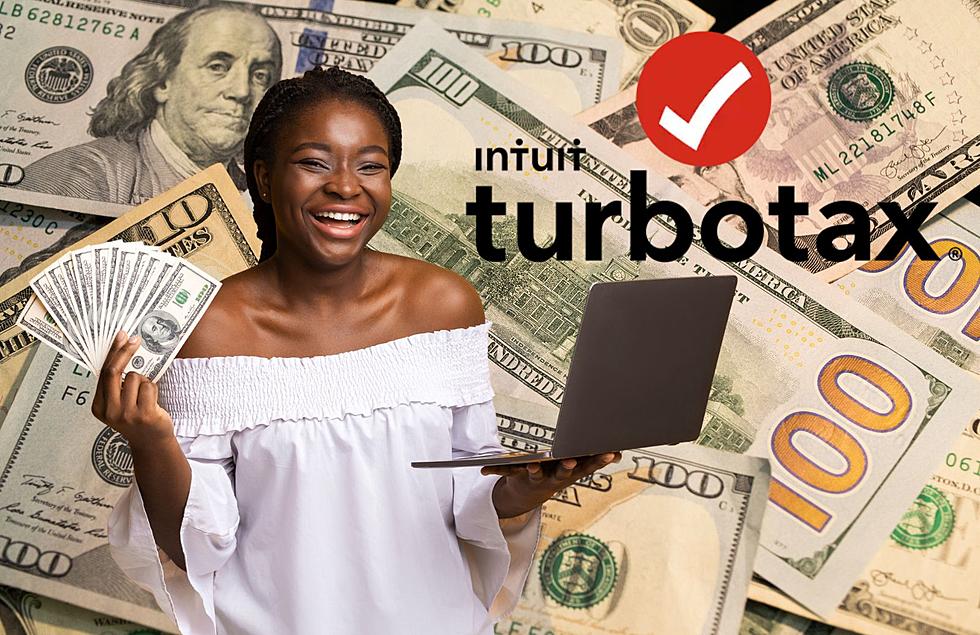 Are Michigan Residents Eligible For Intuit Turbo Tax $141M Settlement?
Canva
Welp, if you have used TurboTax to file your taxes, you may be interested in this.
You could qualify to receive a payout for TurboTax's mistake.
TurboTax was playing with their Michigan customers. Let me explain.
Intuit Tax Screw-up
Michigan Attorney General Dana Nessel announced that
consumers who were tricked by TurboTax's owner Intuit into paying for free tax services will begin receiving checks from a $141 million multistate settlement.
With roughly 4.4 million customers affected, there are more than 122,000 residents in the state of Michigan who will receive checks.
Michigan is set to receive more than $3.5 million for Intuit's screw-up.
This issue is related to the IRS Free File Program. The program allows eligible taxpayers to prepare and file their federal tax returns for free using software provided by the participating companies.
Nessel states that,
Intuit defrauded hard-working taxpayers for no other purpose than to increase its company's profits. This settlement should be a warning to all corporations that mislead the public that they will be held accountable for their deception and their professional reputation is likely to suffer.
How Do You Know You Are Eligible?
You're eligible if you paid to file your federal tax returns through TurboTax for tax years 2016, 2017, and 2018 and were eligible to file for free through the IRS Free File Program.
Once you are deemed eligible, you will be notified by email by Rust Consulting, which is the settlement fund administrator.
Checks are expected to roll out as soon as next week.
How Much Do You Get?
According to the AG, most consumers will receive between $29 and $30.
If you want to read the full press release, click here.
Have You Ever Thought About Never Paying Taxes Again?
Just what would you give up or do to never have to pay those pesky taxes again? Check to see if one of your ideas landed in our top 10 list!