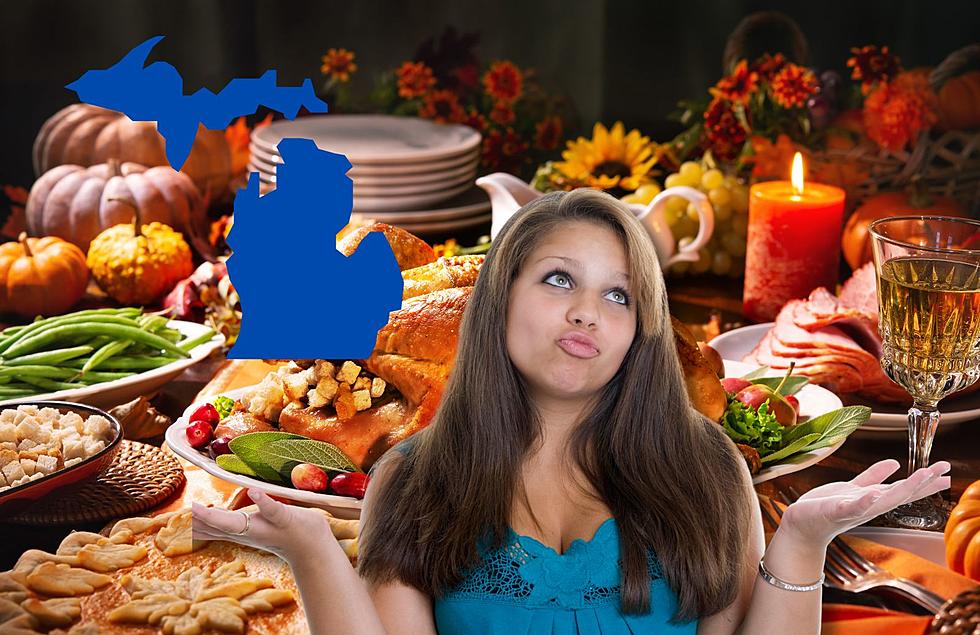 Why Is Michigan The Worst State To Celebrate Thanksgiving?
Canva
It is almost Turkey Day!
WalletHub compiled a list that showed the 100 largest cities in the country to figure out the best places to celebrate Thanksgiving.
"Thanksgiving is one of America's most beloved holidays, giving families a chance to share a meal together and reflect on all the things for which they are grateful. But even though Thanksgiving is centered on family and gratefulness, it's still become a highly commercialized holiday. For example, consumers spent $325 per person during the five-day period between Thanksgiving and Cyber Monday last year."
Sadly, Michigan clearly does not like this holiday.
Why Is Michigan The Worst State To Celebrate Thanksgiving?
You cannot get mad at me for saying this.
Sadly, the only city that was compiled in this survey was the city of Detroit.
With Detroit being the only Michigan city, it was ranked at number 90 out of 100.
This means that Michigan is one of the worst states to celebrate the most giving holiday of the year!
What is up with that?!
If you want to see the full list, you can view it here.
Thanksgiving Fun Facts
Besides sharing that Michigan may not be the best place to celebrate Thanksgiving, WalletHub also shared some fun facts about the holiday.
Did you know that in the five-day Thanksgiving period, the average person spends roughly $325 for their Thanksgiving meal?
The estimated amount that Americans spend on Thanksgiving turkeys each year is $949 million, with 40 million turkeys killed for the holiday.
Also, 77% of people celebrating Thanksgiving try to avoid having to talk politics at the dinner table.
I mean...why would you want to talk politics over a Thanksgiving plate anyway?
You can check out the full list of fun facts here.
These 13 Stores Will Be Open on Thanksgiving 2023 in Michigan
While there are plenty of stores that will be closed on Thanksgiving, there are a lot more that are planning to still be open in Michigan.
Gallery Credit: Lisha B