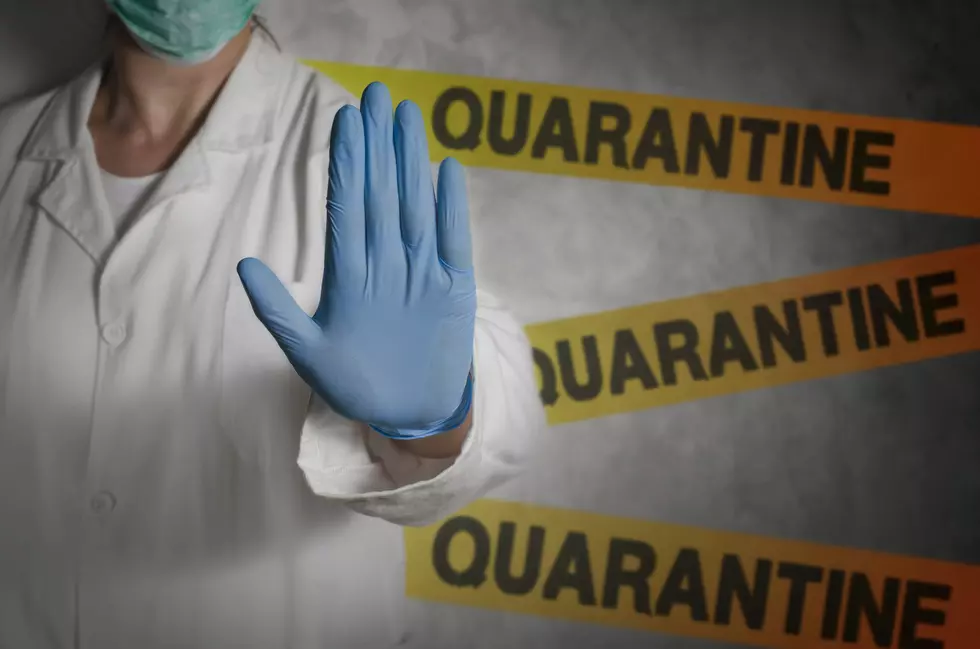 Michiganders Against Excessive Quarantine Facebook Page Blows Up
natasaadzic
The Facebook Group posted this to their description:
A place for Michiganders to organize and work towards a reasonable solution to the covid-19 crisis. We desire to retain our liberty by organizing in large numbers and commanding the attention of our legislators and governor. Our mission is to set a nationwide example by proving the people of Michigan are resilient, courageous, intelligent, and our liberty is valuable. We can overcome covid-19 without putting Michiganders out of work and further damaging our economy.
If you would like to join, just be aware that like any social media group with hundreds of thousands of members...  There are a lot of trolls and people who have joined just to spread misinformation and/or to antagonize others.  That being said, it is a place to voice your concerns and find like minded people if you want the quarantine order to be revised.
MORE: See absolutely chilling photos of empty public spaces worldwide