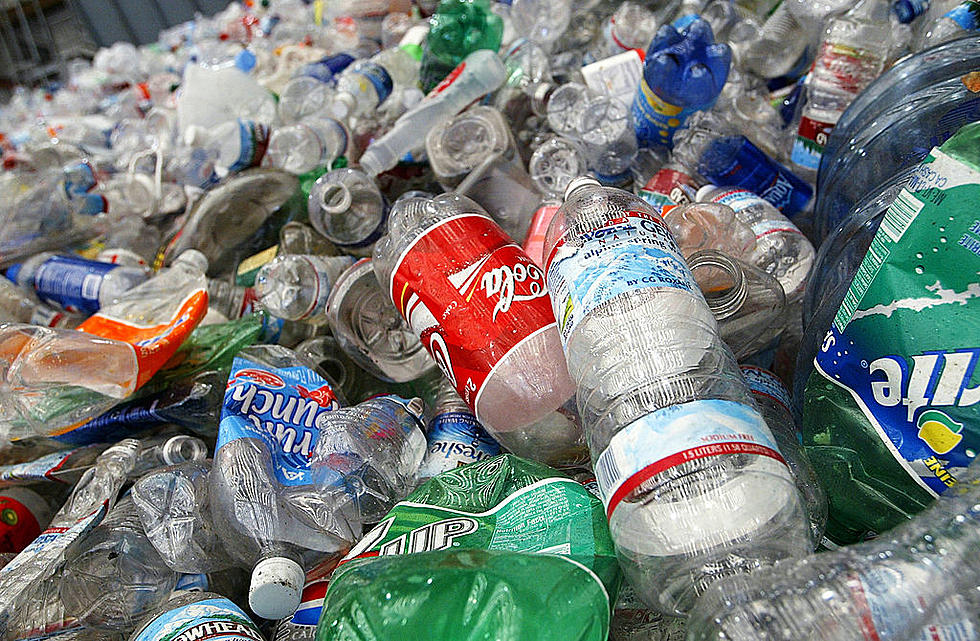 Michiganders Currently Holding Over $50 Million In Cans And Bottles
Justin Sullivan/Getty Images
If the can area at your house is getting a little crowded, you're not alone. But there are some charities looking to help clear out your pantry.
When the Stay-At-Home mandate shut down can deposit returns at major supermarkets, it created a back log of cash holdings for citizens, which, according to some estimates, are holding over $50 million worth of ten cent cans and bottles.
That hold on returns is creating a worrying back log for the recyclers who will have to deal with it when the ban is removed.
And the condition of those bottles and cans worries grocery store owners.
As for any fear the coronavirus would be living in the returnables. Not a chance. It would have died long ago.
If you need to free up room in your house, there are several charities willing to take the cans and bottles off your hands in return for the deposit.
Kentwood at 5738 Pineknoll Ct.
Caledonia at 9390 Whitneyville Ave SE
You can also call their office at 616.446.8851 (M-TR) if pick up is needed.
Enter your number to get our free mobile app
A Virtual Tour of Downtown Grand Rapids