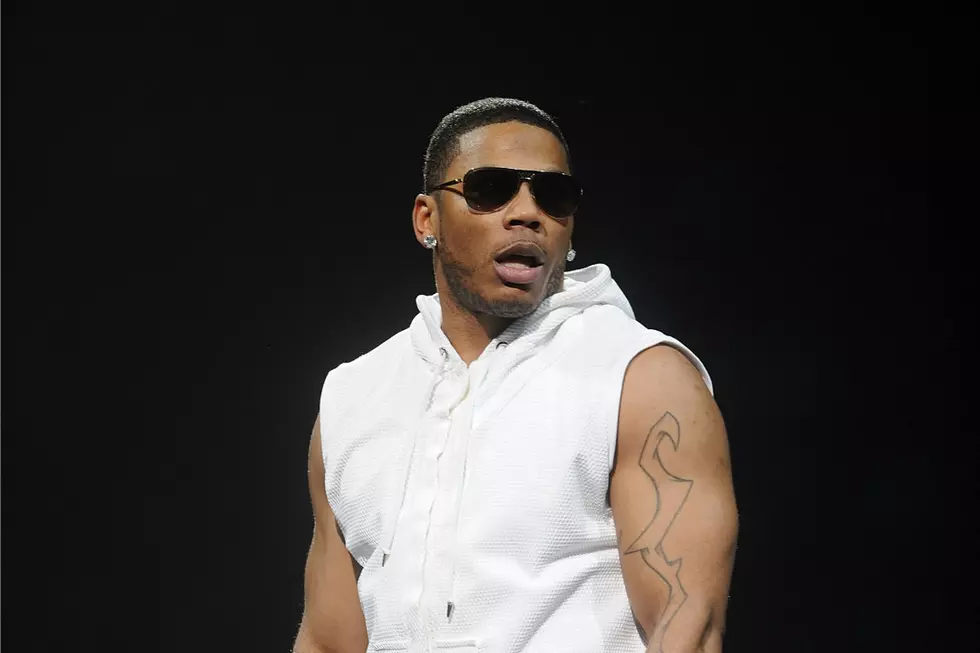 Rape Accuser Wants Judge to Stop Nelly From Assaulting Women
Brad Barket, Getty Images
According to a report from TMZ, Monique Greene, the woman who accused Nelly of raping her, filed legal documents asking for an injunction against the rapper due to his plans to sexually assault women.
Greene alleges that Nelly seeks out "beautiful women of color" at his concerts, usually "with beautiful faces and curvy figures." She then claims a member of the rapper's entourage will invite the women backstage where Nelly will begin masturbating in front of them "with the expectation that presenting himself would entitle him to sexual gratification and that the women were drawn to and could not resist his penis."
She then says if a woman resists, Nelly will sexually accost and-or assault her, which includes ejaculating on the woman's body. According to Greene, she is allegedly aware of at least two other women who were sexually assaulted by the rapper. Greene says another woman told her Nelly forced her perform oral sex on him and then called her a derogatory term when she broke free.
In mid-December, Nelly's attorney, Scott Rosenblum, revealed plans to go after the woman who accused the rapper of rape. "Nelly has suffered very real damage to his reputation," the lawyer said. "He has incurred economic loss and painfully has watched his family suffer. As a result Nelly is planning to proceed with litigation as the first step in restoring his reputation."
The rapper has yet to respond to reports of the injunction.
See New Music Releases for January 2018