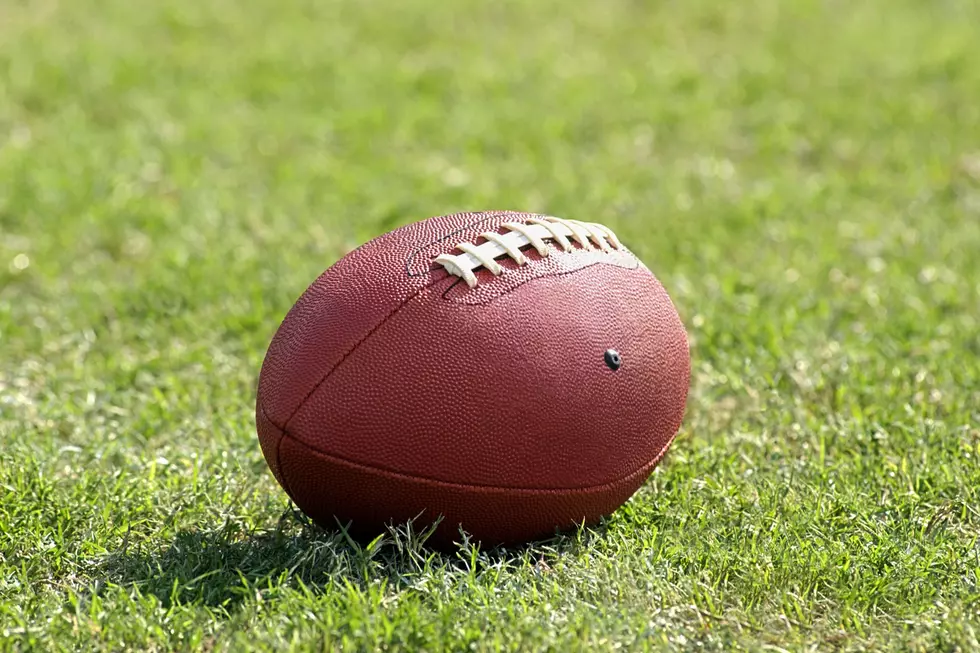 No Football for GVSU This Fall
Thinkstock Images
GVSU announced on their website that there would be no football in the fall for the college this year as well as postponing other competitive sports as well.
The announcement states that the GLIAC, the Great Lakes Intercollegiate Athletic Conference Council of Presidents and Chancellors, which GVSU is a part of, have been meeting and discussing risks and protocols to participating in sports competitions in the fall with COVID-19, and have unanimously decided to suspend all sports competitions until January 1, 2021.
Dr. Richard Pappas of Davenport University, who is the GLIAC Council of Presidents and Chancellors chair for 2020-21 said in the statement,
"Our council of presidents and GLIAC athletic directors weighed this decision from every angle, hoping to find a feasible option for student-athletes to compete this fall, but in the end, the potential risks to student-athletes, coaches, support staff and fans made fall competition impossible. Plans to provide fall teams with competition opportunities during the spring semester are a priority for the league."
The statement on GVSU's website goes on to say that GLIAC student-athletes will still be able to practice and participate in training programs that will follow NCAA, state, and local health guidance.
"GVSU coaches and administration will shift our focus to preparing our student-athletes for a return to campus and ultimately a safe return to practicing the sports they love through implementation of NCAA guidelines and institutional safety measures. We will continue to develop talent and leadership through the context of sport by engaging them on the practice fields and beyond.

We remain committed to provided the best student-athlete experience, by achieving student-athlete success academically, athletically, and socially. We will create championship excellence in all that we do to deliver this experience and we will not and  cannot do this alone, so will engage our campus and community. In the end, this experience, though not want any of us planned  will create champions for life and in life."
The GLIAC Council will continue to meet and discuss how to create a "competitive structure" for the spring, as long as the pandemic starts to improve, and not worsen.  The school also said they'd release the winter and spring calendar for competitive sports later in the year.
MORE: Your Personality Based on Which Great Lake is Your Favorite