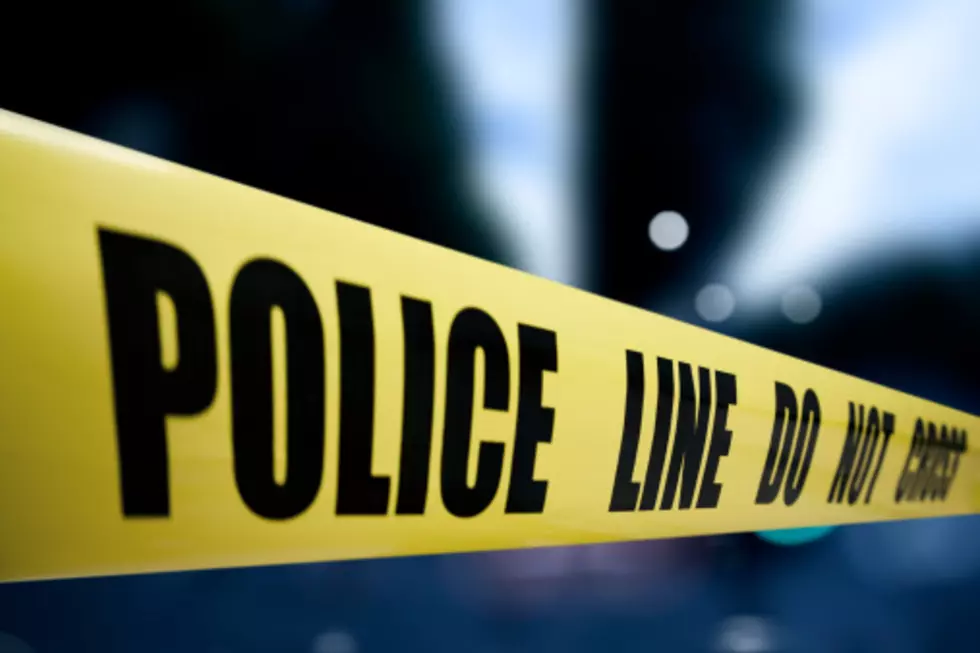 Police Identify Body Found in Grand River Near Downtown
Ivan Bliznetsov/ Thinkstock
Friday afternoon the body of a deceased man was found floating in the Grand River near the 1500 block of Scribner Avenue NW.
According to WZZM-13, the police have identified the body as that of 31-year-old Jamel Parker.
A shoe found near the Grand River by Ann Street was investigated in connection to the case.
Michigan State Police helicopters and the Kent County Sheriff's Department Marine Unit were dispatched to search for Parker.
GRPD said in a release Parker's cause of death remains under investigation.
Anyone with information is asked to call the Grand Rapids Police Department at 616-456-3400 or Silent Observer at 616-774-2345.