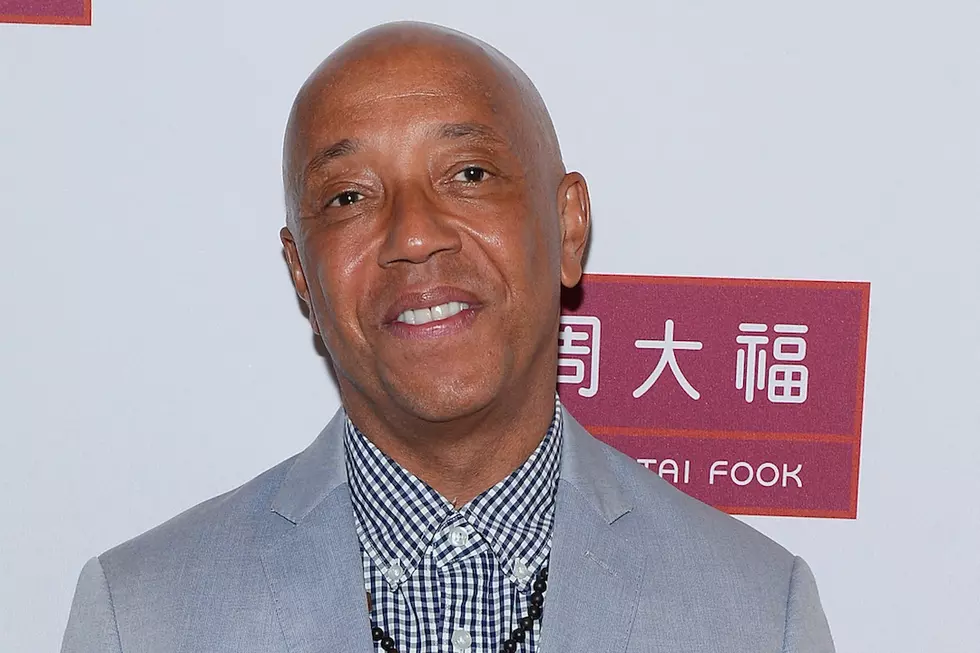 Russell Simmons Continues to Deny Rape Allegations: 'I Would Never Hurt Anybody' [VIDEO]
Bryan Steffy,Getty Images
Russell Simmons is back from his spiritual retreat in Bali and was recently spotted in Los Angeles. The Def Jam Records founder also didn't shy away from questions regarding several sexual assault cases filed against him.
TMZ spoke with the rap mogul on Saturday (March 17) as he was leaving a restuarant. The camerman asked him if he thinks he would be vindicated from all of the rape allegations.
"I don't have a stitch of violence in me. I would never hurt anybody," he responded. "I never had any violence in me. But you know, it's a difficult time for everybody."
Then in a real strange moment, Simmons jumps into his vehicle with his date sitting in the passenger seat and kisses multiple times for the paparazzi to see.
Simmons just returned from Bali where he was "writing" and "meditating." He told TMZ that it's good idea for other artists to get away and "step out of their bubble" and "see some new shit."
10 Criminal Convictions Outside of Hip-Hop That Shook Up the Culture