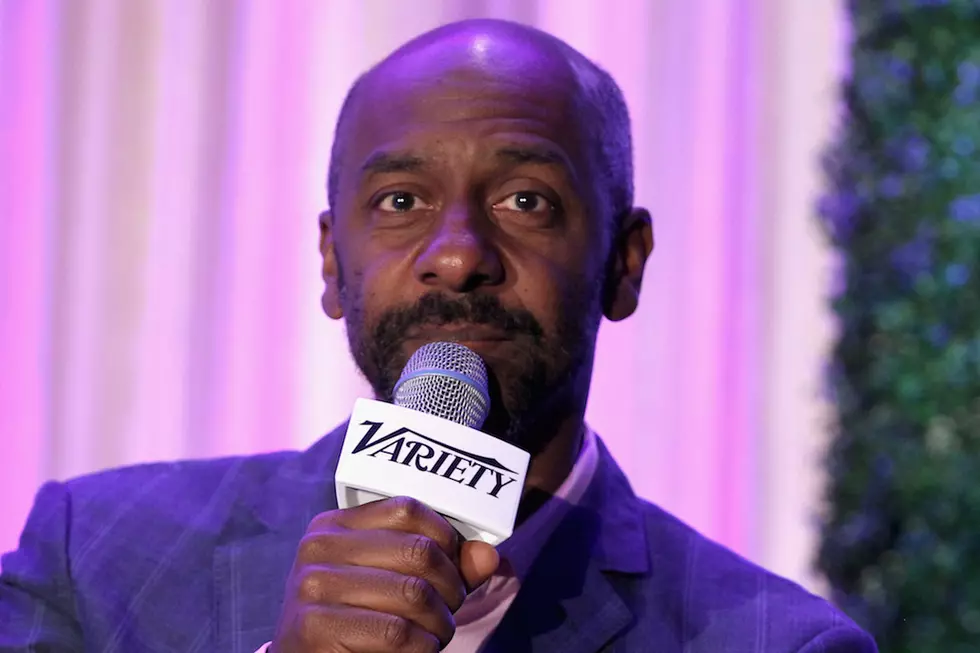 Stephen Hill and BET Network Accused of Sexual Discrimination In Lawsuit
Jonathan Leibson, Getty Images,
A former BET executive has slapped Stephen Hill and BET network with a discrimination lawsuit.
The complaint was filed by Zola Mashariki, a former head of original programming at BET, who was fired in April while on medical leave for breast cancer reports The Los Angeles Times. In her suit, she alleges that BET "fosters a good old boys' club atmosphere and mentality that are hostile to women and their advancement. This misogynistic culture, which marginalizes, demeans and undervalues women, begins at the top of the corporate structure."
Mashariki also claims she was falsely terminated because she was still under contract with the network and on medical leave after being diagnosed with breast cancer. She planned on returning in April. She also alleges in her suit that the company "questioned the validity of her diagnosis and prevented members of her team from contacting her and deliberately damaged her reputation."
Mashariki also claims that she was "denied equal employment opportunities, including pay, development, and promotion, compared to similarly situated male employees," with former EVP of music programming Stephen Hill, who resigned in March, being called out. Hill could not be immediately reached for comment.
Mashariki is seeking damages that include back pay, lost benefits and other compensation to be determined at a jury trial.
A spokesperson for Viacom says Mashariki's claims are "without merit" and the company denies all allegations levied against them. "At Viacom and BET, we take the health and well-being of our employees very seriously and we are committed to fostering an inclusive, diverse workplace that supports the success of all employees," said the spokesperson.