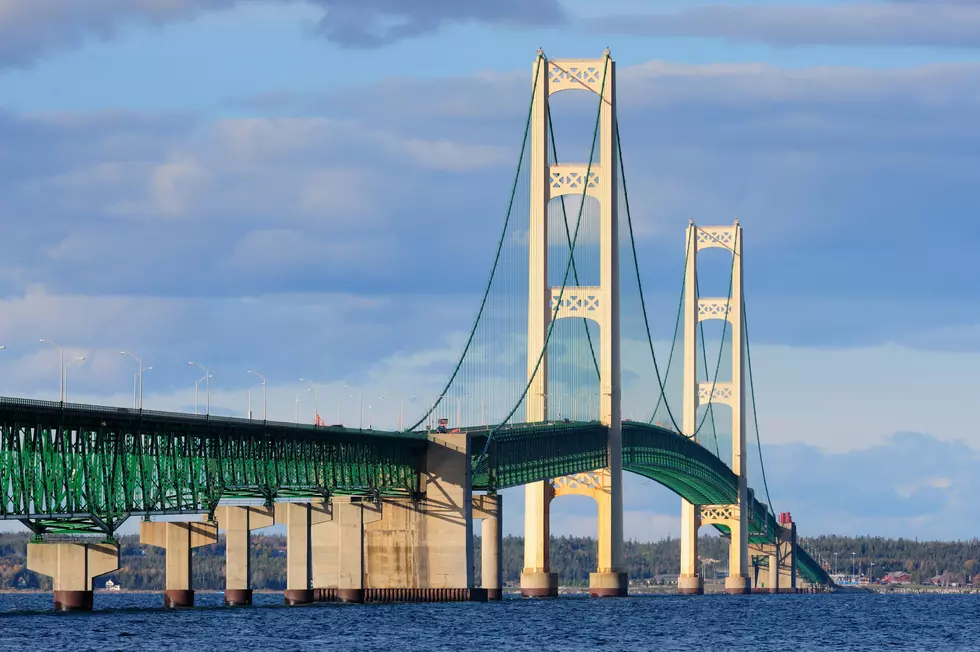 The UP Says That if They Shut Down, It's the Fault of "Trolls"
gnagel / Getty Images
My favorite Twitter account representing Michigan's U.P. is back and once again making the U.P.'s feelings known.
@UpperPeninusla, now known as Upper Peninsula of America, not just Michigan, is calling out the "trolls" or Michiganders living below the Mackinac Bridge, as the reason if they end up having to close bars up north. The northern part of Michigan has been in Phase 5 of the state's COVID-19 reopening plan for a few weeks now, as the lower part of Michigan remains in Phase 4 with more restrictions that closed indoor bar service as well as kept gyms and movie theaters closed during the Holiday weekend.
On July 2nd, @UpperPeninusla posted a picture of traffic crossing the 'Mighty Mac', which was bumper to bumper heading north. The first tweet with the picture  had the caption,
Later on in the afternoon, the official "call-out" was posted by @UpperPeninsula, blaming the Trolls, not the Yoopers if the Upper Peninsula gets shut down in the next few weeks,
If the Upper Peninsula is shutdown in coming weeks, it will be at the hands of Trolls, not Yoopers.
I'd like to say not fair, but when they opened indoor dining and bars up north, they didn't see a surge in new positive cases of COVID-19, meanwhile, in West Michigan, we had a handful of bars that had to close because of employees testing positive and in Lansing, over 100 positive cases came from patrons visiting the same bar in the first couple of weeks we had the ability to go out and socialize, which seems that maybe we aren't being cautious enough.
Hopefully nothing happens, as in a surge in positive cases of the coronavirus after the 4th of July weekend. If so, I guess we already know who they'll blame.
MORE: The Ten Most Beautiful Campgrounds in Michigan