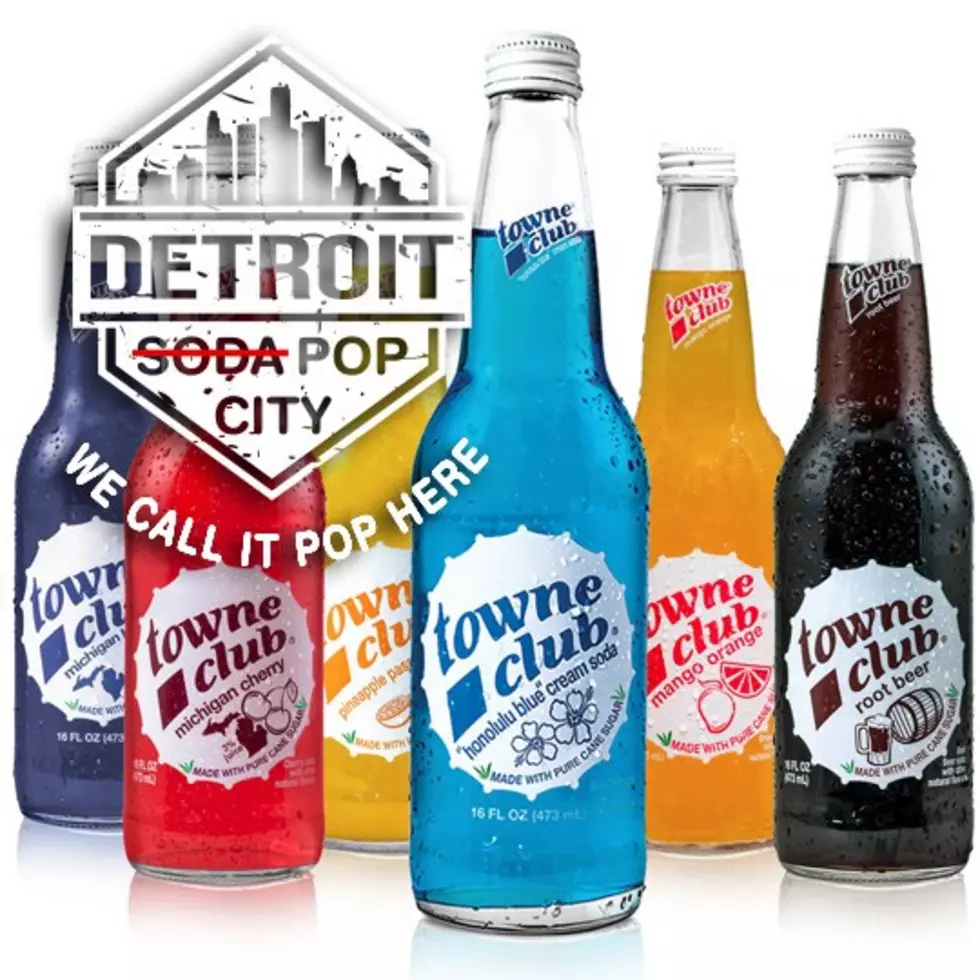 Towne Club Pop Is a Great Michigan Memory. Is It Still Around?
Facebook/Towne Club Pop
Boy, here is a great "blast from the past." Towne Club Pop!
I thought Towne Club Pop had long disappeared but I guess not, just the way it was sold.
For those of us around in the 70s, when you had that craving for Towne Club Pop you would go to the Towne Club Pop Center. They you walked into the store, you would pick up a wooden bottle crate and walk around the delicious stacks of pop in the warehouse-type store and load up. Cool, huh? Then, of course, you would bring back the empty bottles and cases and start all over again.
Towne Club was a popular brand here in Michigan, originally coming from Detroit in the early 60s, and soon expanding to Grand Rapids and other Michigan cities, later on expanding to Indiana, Ohio, and Florida.
If you're from Detroit, you may remember TV Weatherman/Personality, Sonny Elliot. Here is a great memory of Sonny, because he loved Towne Club!
For years Towne Club pop was sold in 12 ounce returnable crowned glass bottles that you had to use a bottle opener to open. Classic!
Well, the good news is that Towne Club might still around. You may be able to buy it Meijer, SpartanNash, CVS among other locations.
Towne Club Pop has changed a bit since the old days as they are now controlled by Intrastate Distributors and have switched to plastic re-sealable bottles and new labeling.
Now, I'm on the hunt. I need to find some Towne Club Pop!
MORE: Some Fun Photos From Michigan's Past