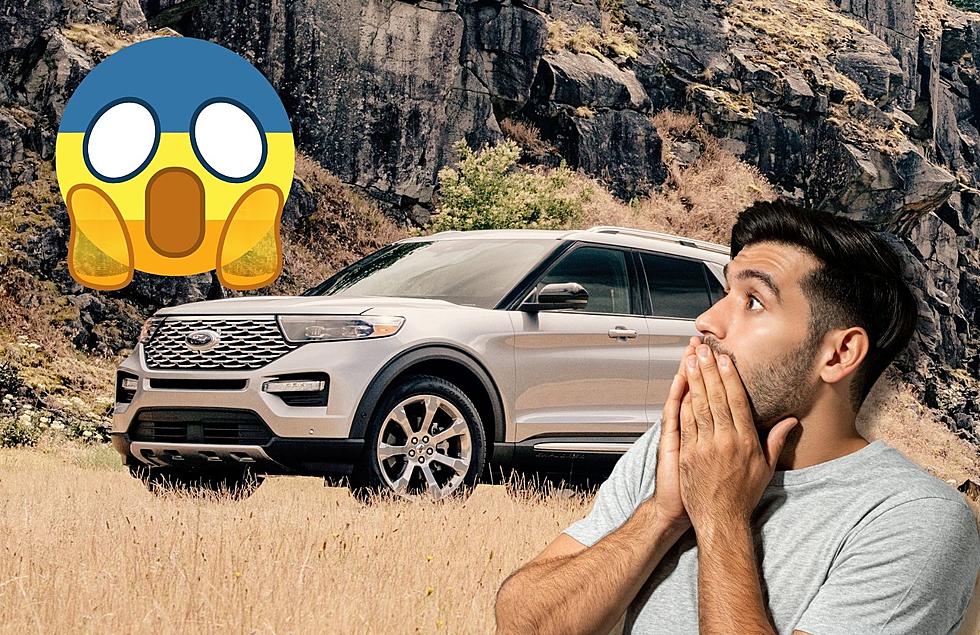 Vehicles Across Michigan Are in Danger of Parking Break Failure – Peep This Recall Notice Now
Canva
Oh boy! Yet another Ford recall.
Ford Motor is having a massive recall right now that could be affecting you!
What Is Happening?
Ford Motor has announced a recall for roughly 238,000 Ford Explorers due to a defect that is causing the parking brake to disengage!
If you have a Ford Explorer between the years of 2020 and 2022, you should consider getting a check for your vehicle.
However, according to The New York Times, the affected models have been discontinued.
The letter that the National Highway Traffic Safety Administration sent to Ford said,
"The rear axle horizontal mounting bolt may fracture and cause the drive shaft to disconnect."
If the drive shaft disconnects, it could cause a loss of drive power or the vehicle to roll away if the parking brake is not engaged.
Alex Ansley, the chief of the recall management division for the National Highway Traffic Safety Administration, shared that both of those situations can increase the likelihood of a crash.
With the weather drastically dropping, you do not want to be affected by this recall with the upcoming icy roads.
What Should I Do If I Have Recalled Vehicle?
The dealers will replace the subframe bushing and rear axle bolt. They are also going to inspect the rear axle cover for any damage
"neat the bolt hole location and replace with a new cover if any damage is found. Repairs will be performed free of charge."
Letters to owners who are affected by the recent recall are expected to be mailed on November 6th.
If you want to see if their vehicle has been recalled, you can enter your Vehicle Identification Number or the year and model of the car on Ford's website.
22 Cars Under a "Park Outside" Recall Due to Fire Risk
The NHTSA advises drivers to park these vehicles outside and away from structures until they've been repaired. For more on the recall click
HERE
.
Gallery Credit: Michelle Heart