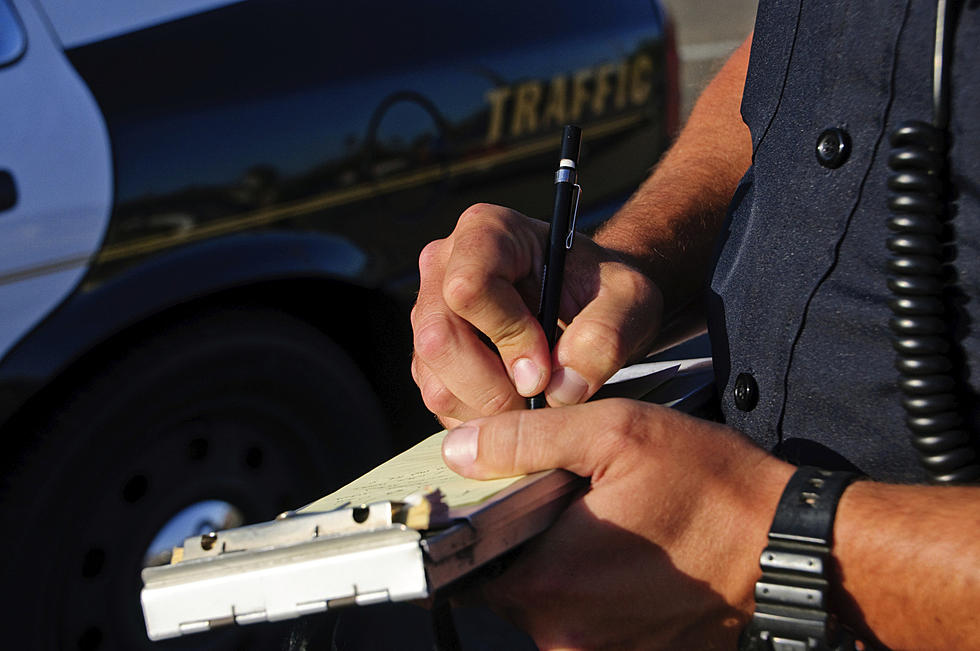 Violating Gov. Whitmer's Stay at Home Orders Could Cost You $1,000
John Roman
Anyone who violates Gov. Gretchen Whitmer's Stay at Home order could be facing a fine of $1,000 in addition to criminal charges.
Fox 17 reports that the Michigan Department of Health and Human Services (MDHHS)  issued an Emergency Order on April 2, allowing fines of up to $1000 for violators. Prosecutors are are also able to pursue criminal penalties against violators.
MDHHS Director Robert Gordon said in a release,
"A person can have coronavirus without knowing it. They can spread the disease to others who can spread it to others. The only way to stop the spread is social distancing. A civil penalty and potential licensing actions send a strong message to Michiganders that social distancing is essential to saving lives."
Law enforcement agencies across the state are authorized to investigate potential violations of Executive Orders 2020-11, 2020-20 and 2020-21 and coordinating as necessary with their local health departments to enforce this Emergency Order within their jurisdiction.
Here is a reminder on what those Executive Orders are:
To suppress the spread of COVID-19, to prevent the state's health care system from being overwhelmed, to allow time for the production of critical test kits, ventilators, and personal protective equipment, and to avoid needless deaths, it is reasonable and necessary to direct residents to remain at home or in their place of residence to the maximum extent feasible.
Enter your number to get our free mobile app
How to Sew a Face Mask