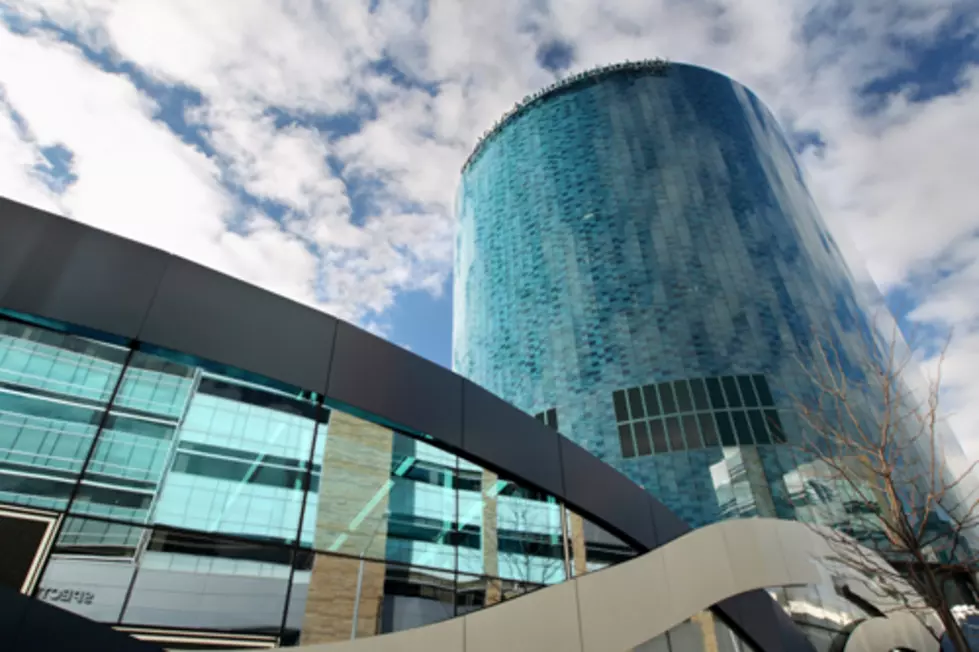 West Michigan And Lakeshore Hospitals Graded For Safety
Courtesy of Spectrum Health Helen DeVos Children's Hospital
West Michigan and Lake Shore hospitals are getting graded on safety and it goes to show you should research about where to get your health care before you go.
The non-profit organization, Leapfrog Hospital Safety Grade, just released safety grades for hospitals all across the country and we pulled those grades for hospitals in the area.
We checked out the grades of 16 hospitals throughout West Michigan and along the Lakeshore and compiled them for you below. The grading system is based on letter grades between "A" and "F". No Michigan hospitals received an "F", but hospitals in Flint and Hillsdale did receive a "D". The lowest grade for hospitals on this side of the state was a single grade of a "C" for Mercy Health Muskegon.
West Michigan Hospitals That Received An "A" In Safety
Ascension Borgess Hospital - Kalamazoo
Bronson Methodist Hospital - Kalamazoo
Mercy Health Saint Mary's - Grand Rapids
Metro Health - University of MI Health - Wyoming
North Ottawa Community Hospital - Grand Haven
Oaklawn Hospital - Marshall
Spectrum Health Ludington Hospital - Ludington
Spectrum Health United Hospital - Greenville
Spectrum Health Zeeland Community Hospital - Zeeland
West Michigan Hospitals That Received An "B" In Safety
Bronson Battle Creek - Battle Creek
Holland Hospital - Holland
Munson Healthcare Manistee Hospital - Manistee
Spectrum Health Big Rapids Hospital - Big Rapids
Spectrum Health Blodgett Hospital - Grand Rapids
Spectrum Health Butterworth Hospital - Grand Rapids
West Michigan Hospitals That Received An "C" In Safety
Mercy Health Muskegon - Muskegon
---
According to an article by Wood TV 8, "82 hospitals were graded, with 35 receiving 'A' grades. Twenty-eight hospitals received a 'B,' 17 hospitals received a 'C' and two received a 'D.'"
You can see the entire list of hospitals in Michigan and their grades here.
Incredible MI Breweries You Have to Visit
Michigan is an absolute Mecca for beer lovers! Check out some of our favorite breweries around the state from A to Z...Any you would add? Let us know!