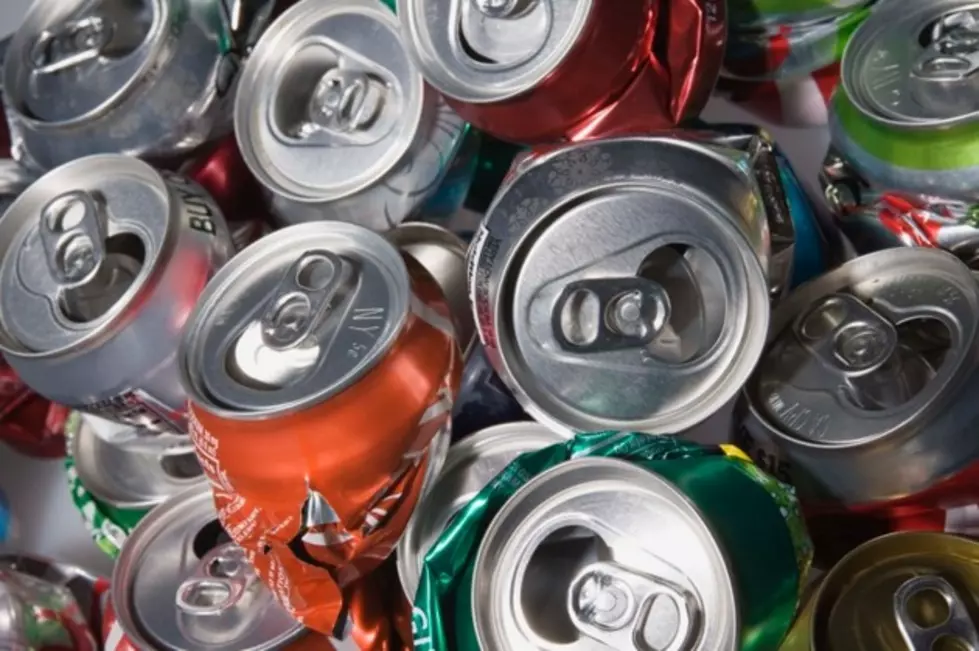 Your Bottles and Cans Could Help Repair Downtown GR
Jupiterimages
I really admire this lady's spirit and her goal to help downtown Grand Rapids repair itself after Saturday's riots.
According to Fox 17, Karyn Hazel has started a project called "Together We Can" which is asking for people around West Michigan to donate their cans and bottle returns, which according to recent news articles we have around $50 million worth in our homes, to help the downtown businesses in Grand Rapids repair after rioting.
Her goal is to collect $6 million and says she got the idea after seeing the West Michigan Humane Society did when they received so many donations they actually ended the fundraiser early.
Karyn told Fox 17 she's still getting all her plans together, but she's hoping by getting word of her project out now, if you have a bunch of returns that you're dreading having to take and slowly return, because you know the machines will be breaking down all the time, you'll donate those bottles and cans to "Together We Can".
Cleaning Up Downtown Grand Rapids - May 31, 2020