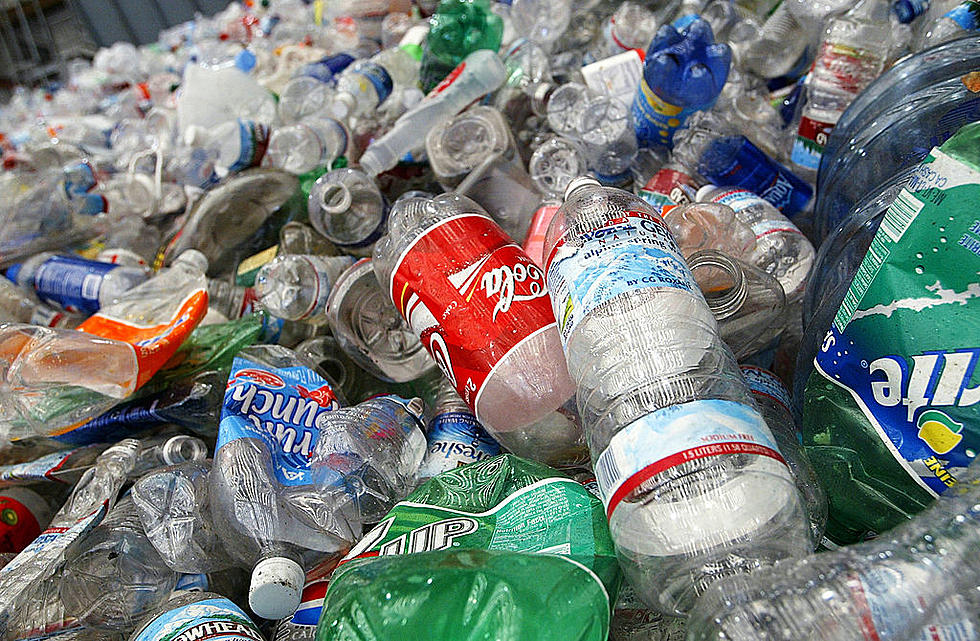 Bottle Returns Stopped During Michigan Stay-At-Home Order
Justin Sullivan/Getty Images
If you were hoping your bottle returns might be able to help, financially, during the coronavirus stay-at-home time, you're out of luck at most retailers.
The Michigan Beer and Wine Wholesalers Association, Midwest Independent Retailers Association and Michigan Retailers Association sent out a press release saying that now Michigan is under a stay-at-home order, and one of the points of the order, according to the press release on Detroit Free Press is, 
"...limited businesses to only enough in-person workers to conduct minimum basic operations, with the use of mitigation and social distancing to prevent the spread of the virus."
retailers shouldn't accept bottle or can returns until the executive order to stay put is over, limiting the risk of any workers contracting the coronavirus by touching bottles and cans that could have been in contact with someone who was sick.
Michigan wouldn't be alone in not currently accepting bottle returns as "Connecticut, Iowa, Massachusetts, Oregon, and Vermont have done the same," as Detroit Free Press reports.
"The COVID-19 virus can live on surfaces for several days, putting our employees and their loved ones at risk each time they collect empty beverage containers. This is part of our ongoing effort to ensure our employees are able to carry out their jobs in the safest manner possible while doing our part to comply with the governor's recent orders."
Detroit Free Press says you'll still be charged the $.10 deposit if you buy any bottles or cans during the order, but won't be able to return them until the stay-at-home order is lifted.
I found this piece in the Free Press story interesting,
On Monday, Michigan Department of Health and Human Services spokeswoman Lynn Sutfin reiterated a prior statement that there's no evidence COVID-19 can be spread through returned bottles.
This isn't entirely true since you can contract the virus by touching a surface where the virus is, (like let's say a bottle or can that just came from an infected house) and then touching your nose, mouth or eyes.   C'mon Lynn, stay on point, reduced contact and social distancing is key to stopping the spread, as we've learned numerous times in the last couple weeks.