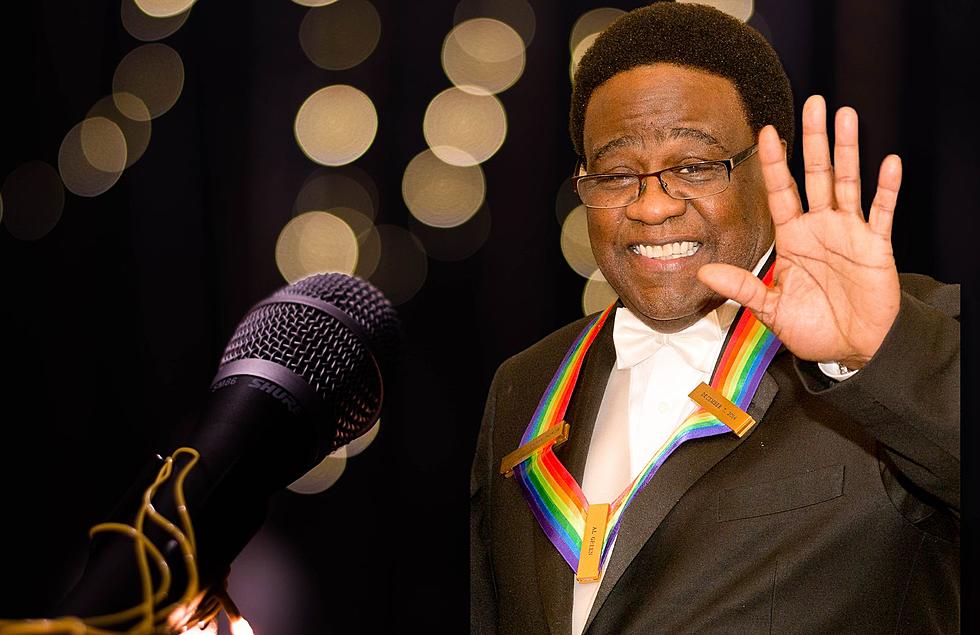 Grand Rapids' Al Green Set To Perform In Michigan For The First Time Since 2019
Canva
Legendary soul singer and Rock and Roll Hall of Famer Al Green is back on the road!
The Grand Rapids native is getting so much love from this announcement.
if you want to learn more about the legend himself, you can read more about him here.
Al Green Concerts
Al Green is going back on tour! However, it is a short tour.
There will only be three shows on the entire tour.
"With a highly successful recording and touring career that spans over five decades, Al Green's musical roots originate in Memphis, but he has made an undeniable and lasting impact on music and musicians around the world from R&B, Soul, and Pop to Blues and Gospel. Throughout his career, he has earned a long list of hit albums and singles including his breakthrough release Al Green Gets Next To You in 1971 featuring "Tired of Being Alone," which was Top Ten on the Hot R&B/Hip-Hop Songs chart and No. 11 on the Billboard Hot 100, and 1972's Let's Stay Together which reached No. 1 on the Top R&B Albums chart and No. 8 on the Billboard 200 with the title track hitting No. 1 on both the Hot 100 and Hot R&B/Hip-Hop Songs charts concurrently."
In more than a decade since last performing in the area, Al Green is back for a rare performance that you do not want to miss!
Where Is Al Green Performing In Michigan
If you are bursting at the seams about this upcoming Al Green show, you are not the only one!
Unfortunately, you will have to take a trip to Detroit in order to see the Grand Rapids native.
He is bringing his "Still In Love With You Tour" to the Fox Theatre on Friday, November 24th at 8:00 PM!
Tickets go on sale this Friday, August 25th on Ticketmaster.
Outstanding Female R&B Singers from A to Z from Back In The Day
Gallery Credit: Mary K