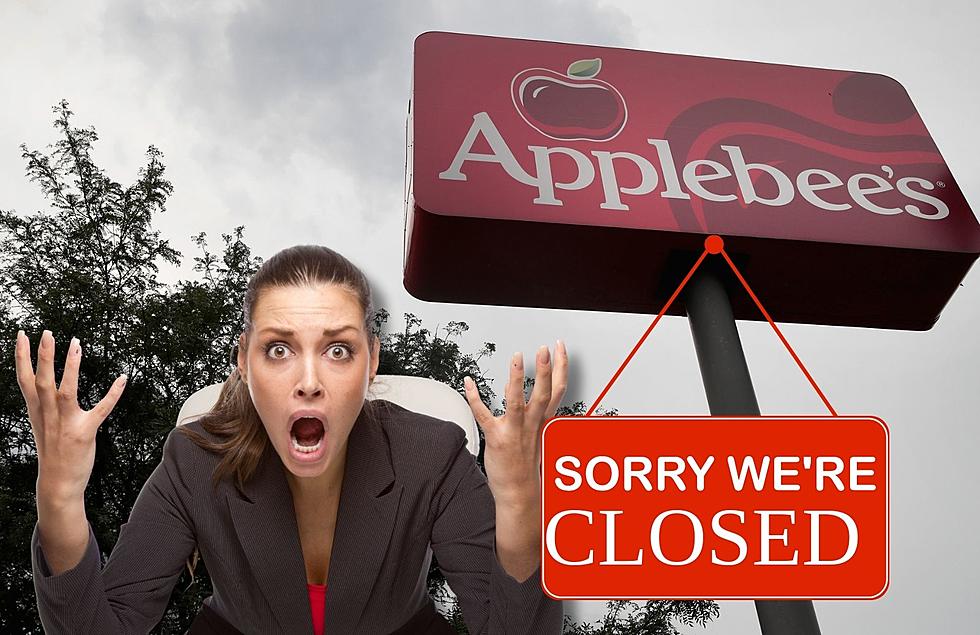 Applebee's Is Closing Dozens Of Stores. Will Michigan Locations Be Next?
Canva
You may have to say goodbye to Applebee's soon.
Earlier this year, Applebee's announced that there are plans to close 10 to 20 locations across the United States.
However, in August, the new leaders were able to take a "closer look at underperforming restaurants" and will now be closing 25 to 35 Applebee's.
What does that mean for Michigan locations?
Will Applebee's Close Michigan Locations?
As of now, everything is completely unclear.
However, the company has confirmed that it will be closing locations across the country.
During an earnings call, Applebee's president Tony Moralejo shared that,
"Shortly after taking over - we decided to take a strategic look at our portfolio and identify additional restaurant locations that are - are no longer in strong markets and that's due for multiple reasons. Some of those reasons are post-COVID consumer behavior changes.
Yet, the company has not announced which locations they plan to close.
Restaurant Business Online shared that, in the second quarter alone, Applebee's closed 10 of its domestic locations. It also closed four international locations.
"Applebee's has shut down about 300 stores since 2017 in an effort to weed out underperforming locations and return to growth mode. It had initially targeted 2023 as the year it would open more restaurants than it closed, marking an end to the strategic pruning. But rising development costs have slowed new openings."
You can read the full call here.
How Many Applebee's Are In Michigan?
As of the time of publication, there are 83 Applebee's restaurants in Michigan.
So, there are 83 locations, including two in Grand Rapids, that have the potential of closing in this massive closure.
New West Michigan Restaurants 2023
Nearly 30
new restaurants
, including authentic Mexican eateries, breakfast joints, pizza places, and Boba shops have opened so far in West Michigan in 2023.
How many have you been to?
Gallery Credit: Janna