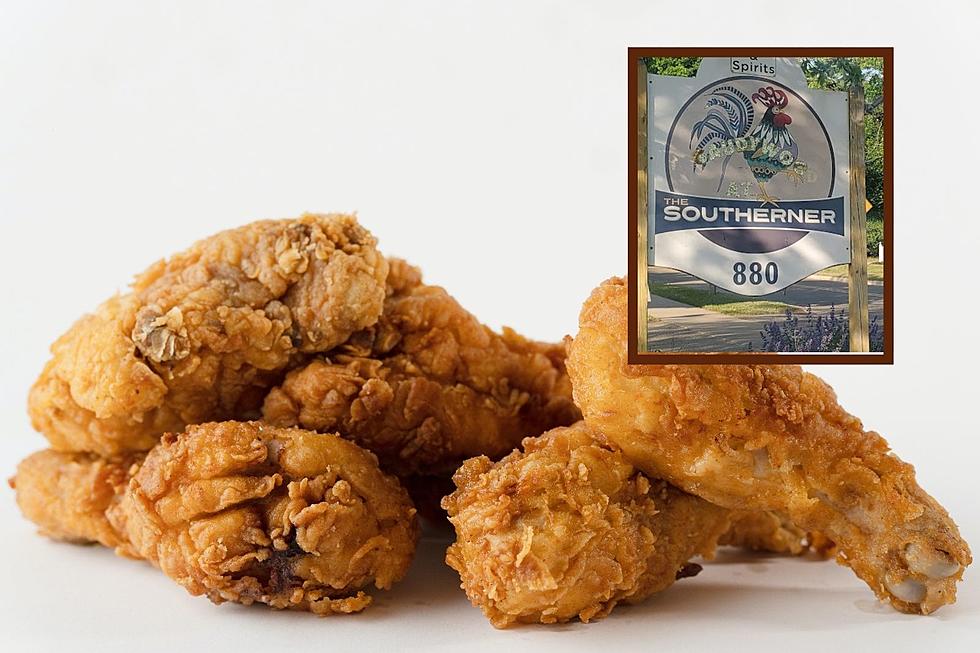 Where To Find The Best Finger-Licking Good Chicken in West Michigan
Photo by Shardar Tarikul Islam on Unsplash-google maps
Fried chicken used to be considered a food for special occasions. Now, it's something that people eat for breakfast or dinner a couple of times a week.
Americans down 99 pounds of chicken each year – more than beef (57lb) or pork (53lb).
Yelp recently released a list of the best Fried Chicken in every state. To come up with the list, Yelp looked at restaurant reviews that mentioned fried chicken, then chose the best spot in each state using "several factors including the total volume and ratings of reviews mentioning 'fried chicken.'
Who Has The Best Fried Chicken In Michigan?
According to Yelp, the place to find finger-licking good chicken in Michigan is in Saugatuck at The Southerner.
Yelp stated, "With a dish called "Nana's Fried Chicken," can you really go wrong? This eatery lives up to its name, with all the juicy, crispy fried chicken you can handle."
Located at 880 Holland St, it's called a "homey dockside spot for southern cuisine."
Who Else Serves Good Fried Chicken In West Michigan?
A Grand Rapids Redditt user asked for Fried Chicken recommendations. The suggestions came rolling in...
Throwawayareshady offered,
"Cousin's Tasty Chicken at Leonard/Fuller."
JimChampion stated,
"Captain Jay's or Four Brothers.

Also really love Noori for Korean fried chicken!"
MichiTiki said,
"CMChicken south of Woodland Mall, Korean-style wings, drummies, and tendies."
Redfacerevel commented,
"Just finished up eating at Carolina in Gaslight. Everything here is delicious but that chicken chef's kiss excellently brined and fried to perfection."
You might associate Fried Chicken with the south, however, the daily meal credits The Scottish.
"It was actually the Scottish who were the first to deep-fry chicken in fat (the rest of the world usually baked or boiled it), and they brought the dish with them to America."
Where to Find the Best Milkshakes in Michigan