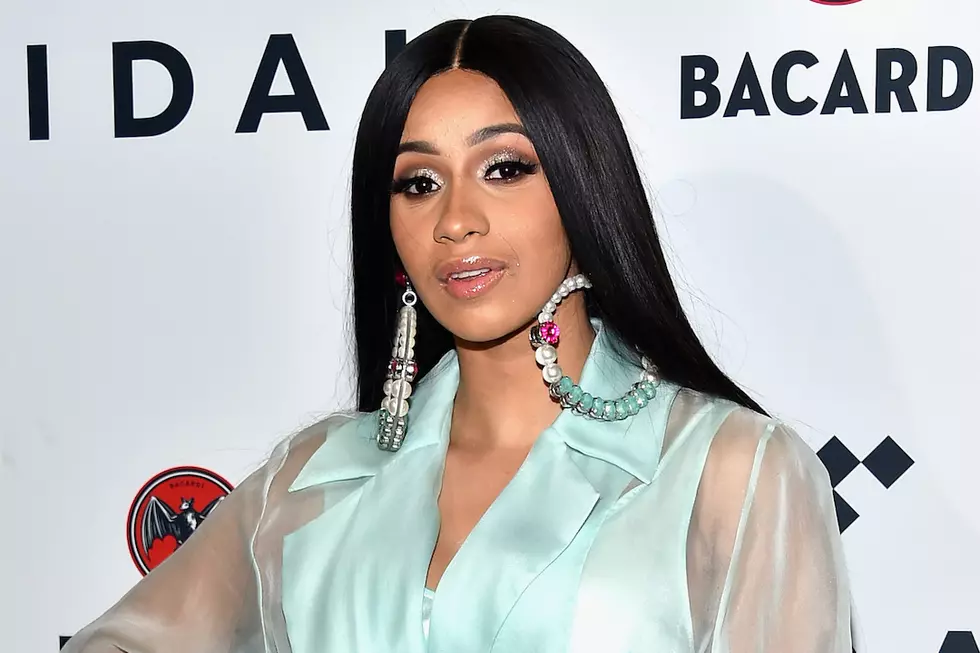 Cardi B Calls Out 'Disgusting' Trump: 'I Hate Him So Much'
Mike Coppola, Getty Images
Cardi B, who is not afraid to speak her mind, went on her Twitter account and responded to 45's comment. "Trump is so disgusting!" she tweeted. "I hate him so much. I'm starting hate him with a fucking passion."
She's not the only one who had criticism. World leaders and politicians also roundly denounced the comments.
On Sunday (Jan. 14), Trump defended himself telling reporters, "I am not a racist." He then added, "I am the least racist person you have ever interviewed."
Folks on Twitter would disagree. Check out their reactions below.