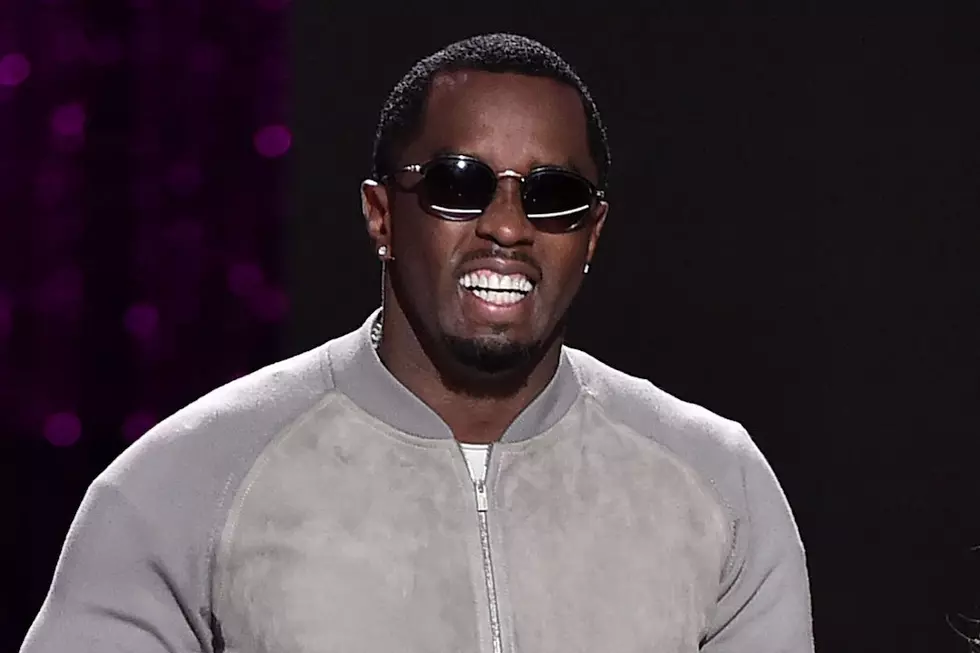 Diddy Praises Drake's Virginia Black Liquor Brand: 'It's Time to Start Supporting Us'
Theo Wargo, Getty Images
On the song "Family Fued," JAY-Z rapped, "I'll be damned if I drink some Belvedere while Puff got Ciroc," highlighting the importance of supporting black business.
It appears that Diddy took the lyric to heart and decided to put his differences with Drake aside. On Sunday, Diddy took to Twitter to congratulate Drake on his success with his own liquor brand, Virginia Black.
Reposting a hilarious ad for the drink that Drake posted, Diddy tweeted, "Another man of color owning their own is big for all of us!!! It's time to start supporting us!!! Congrats @Drake #BlackExcellence."
Spoofing Dos Equis' Most Interesting Man in the World campaign, Drake's Virginia Black ad features his dad as the "Realest Dude Ever." In the ad, the rapper's father asks, "What's under my durag? Another durag."
You can check it out below.
Worst to Best: Every JAY-Z Album Ranked