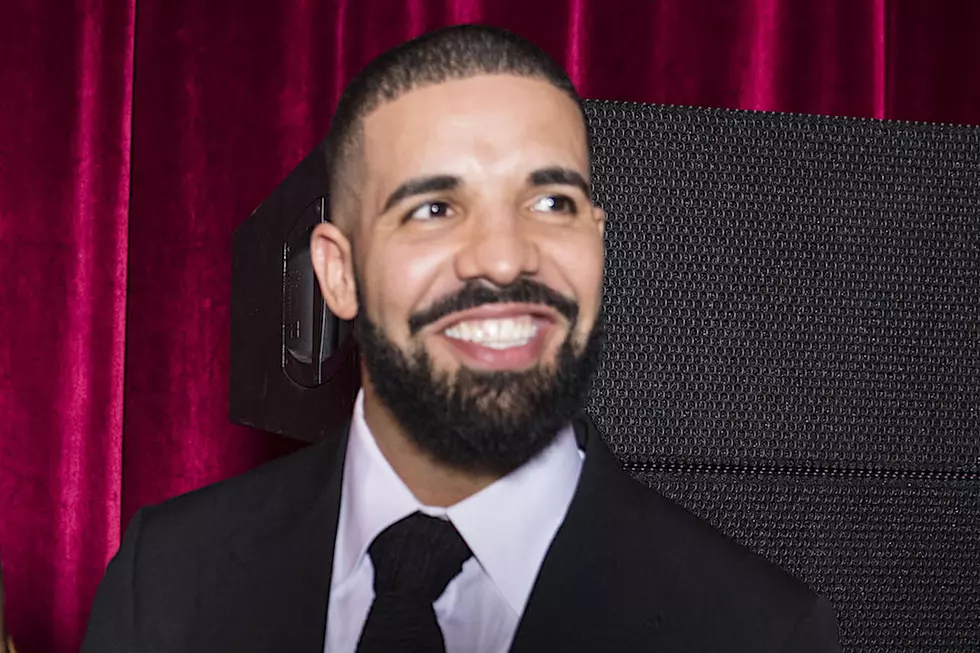 Drake's 'God's Plan' Breaks Global Streaming Record on Apple Music
Handout, Getty Images
It goes without saying, Drake stays winning.
After breaking Spotify's streaming record with is new single "God's Plan," the 6God has broken yet another record, this time with Apple Music.
According to XXL, Drake broke Apple Music's global streaming record with 14 million streams of "God's Plans" on its first day of release.
The song is from Scary Hours EP, which was released last Friday (Jan. 19), and features another track called "Diplomatic Immunity." There's no word yet if a full-length album is in the works, but it looks like fans are eager for new material from Drake.
Indie producer Rabit accused Drizzy of stealing the design of his 2015 Communion Tour poster for the EP's artwork. So far, Drake has yet to respond to the allegations against him and the artwork.
Rabit says that the alleged artistic theft happens all the time with independent artists. "This is a story that too many artists, musicians, and designers identify with," he said. "Hopefully this results in a larger conversation about popular culture's relationship to underground artists."
Stream Drake's Scary Hours EP