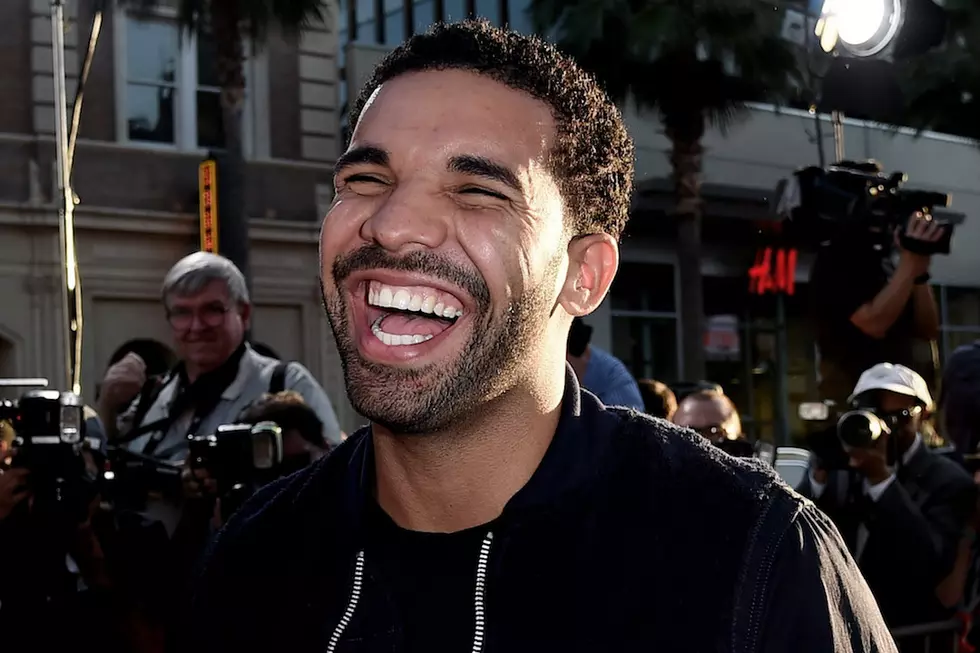 Drake's 'More Life' Retains No. 1 Spot on Billboard 200, Trey Songz Premieres at No. 3
Kevin Winter, Getty Images
As expected, Drake's More Life tops the Billboard 200 albums chart for the second consecutive week.
The collection moved 225,000 additional equivalent albums, according to Nielsen Music (via Billboard). Add the 505,000 units from last week and More Life is at 700,000 copies sold. So it won't be long before the album goes platinum.
More Life is still a streaming juggernaut with 43,000 traditional album sales, while collecting another 169,000 SEA units, which is the second largest streaming week ever for an album. In its debut week, More Life broke streaming records with 257,000 SEA units achieved.
Drake's latest chart achievement puts him in a category among a few hip-hop acts. If you combined More Life's two-week reign on the Billboard 200 tally along with his previous six chart-topping albums, Drake's projects overall has spent 18 weeks at No. 1. Among rappers, the only artists with more weeks at No. 1 are Jay Z with 23 weeks from his 13 No. 1s and M.C. Hammer with 21 weeks from his only No. 1 album, Please Hammer Don't Hurt 'Em.
Elsewhere on the Billboard 200, Trey Songz's Tremaine album premiered at No. 3 with 67,000 equivalent units (of that total 45,000 came from traditional album sales). This marks the R&B mack's fifth top 10 in his career, and first since Trigga, which debuted at No. 1 in 2014 with 105,000 in album sales.
Overall, it was a good week for rap and R&B music. Oh, and Drake is still winning (look at the photo above).
20 Singers and Rappers Get Turned Into Cereal Art