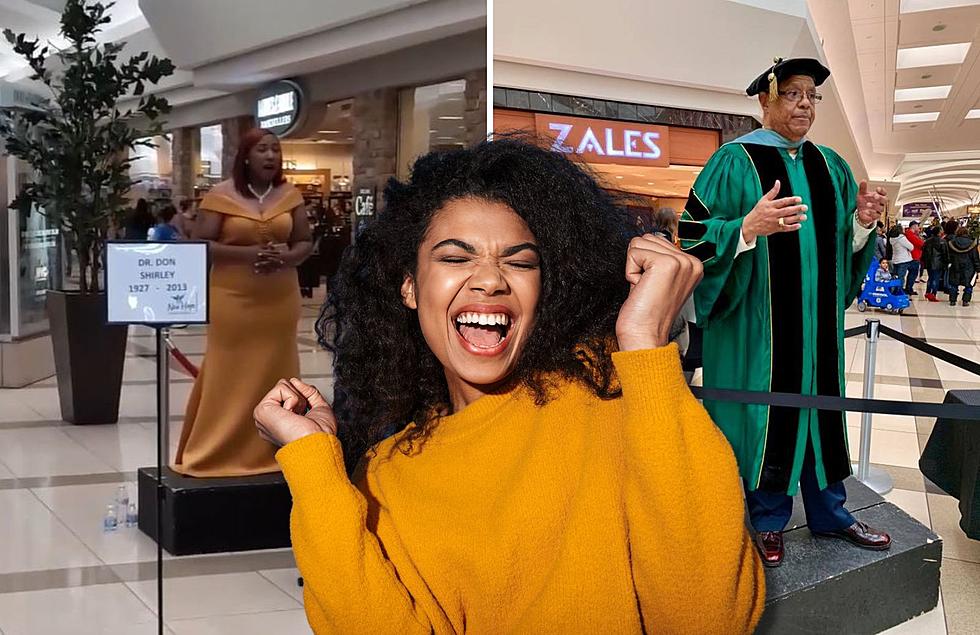 Experience Black History In Real Life at The African American Live Museum Event at Woodland Mall
Canva
This Saturday, February 25th, two big things are happening in the City of Kentwood.
At 11 AM, the second annual Unity Walk to honor Dr. Martin Luther King Jr. is taking place at Woodland Mall.
According to Woodland Mall's website,
"Community members are invited to gather at the food court at 11 a.m. for a walk. Then stay for remarks from Kentwood Mayor Stephen Kepley, a proclamation presented by various community members, live music, and refreshments."
The walk will only take a half-hour.
Mayor Kepley told Fox 17 that,
"We're grateful for the opportunity to again houst our Unity Walk to honor MLK at Woodland Mall. It will be the start to a great day celebrating the life and work of Martin Luther King Jr., as well as other leading African American figures through New Hope Baptist Church's Live Museum. We welcome community members of all ages to join us."
Yes, you read that right.
A live museum!
Besides the walk, New Hope Baptist Church is bringing back the African American Live Museum.
"At 1 p.m., the African American Live Museum will begin presented by New Hope Baptist Church. View over 25 live performances featuring notable African American figures through history and in current culture across several areas, including politics, sports, science, arts, and entertainment."
Who can you expect to see throughout history?
Louis Armstrong
Ella Fitzgerald
Judge Kentaji Brown Jackson
There are so many prominent Black figures throughout history that you can learn more about.
The live museum lasts until 5:00 PM on Saturday.
For more details, you can check out Woodland Mall's website.
14 Foods That Michiganders Love
There are some foods that are just Pure Michigan. Here are 14 treats that Michiganders can't get enough of.