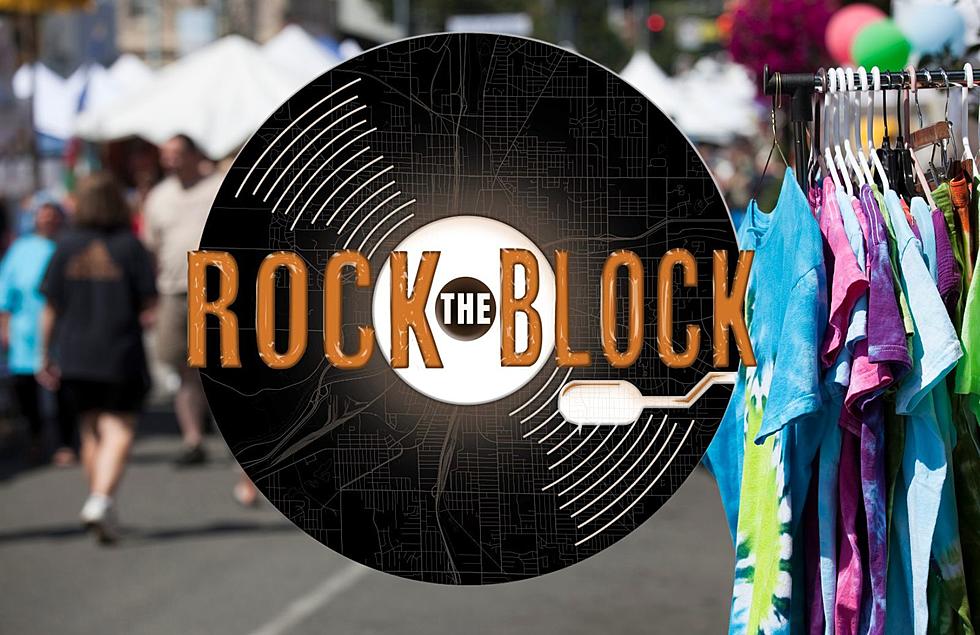 Grand Rapids' Rock the Block Street Festival Is Back!
Canva
One thing about Grand Rapids is, when the weather warms up, everyone is outside!
There is always something to do, whether it is an event or a festival.
Summer 2023 is no different because the Rock the Block Street Festival is back and better than ever!
LINC UP
LINC UP Nonprofit Housing Corporation is a nonprofit organization that strives to work towards increasing and building opportunities in the Grand Rapids and Greater Grand Rapids area
by implementing community-centered strategies rooted in equity and inclusion.
LINC UP is an AMAZING organization committed to ensuring the community in Grand Rapids is empowered with the knowledge they need to make meaningful decisions.
What Is Rock The Block?
LINC UP's 2023 Rock the Block Street Festival is back by popular demand!
This Rock the Block Festival is all about
creating an opportunity for neighbors, friends, and local businesses to gather in Madison Square for a celebration of diversity and community.
On Saturday, June 10th from 11 AM to 4 PM, you will be having the time of your life with your community.
With an expected 8,000 attendees and over 100 vendors and sponsors, Rock the Block is LINC UP's opportunity to connect directly with our community and the residents we serve, while celebrating the diversity of Grand Rapids.
This year's celebration will happen in the Grand Rapids Southtown neighborhood on Madison Avenue SE between Hall Street and Oakdale Street.
Rock The Block Host
This year's host for the 2023 Rock The Block Street Festival is...
ME! Lisha B!
 

 

 

View this post on Instagram

 
I am so excited to be out hanging out with my community on June 10th! Special thank you to the entire LINC UP team for letting me be a part of this important event.
How To Support LINC UP
There are plenty of ways to support LINC UP & Rock The Block. You can sign up to volunteer.
From Setup to Breakdown, we need volunteers for a variety of support throughout the day at Rock the Block! Volunteers will be trained for their role prior to the event on site at each location
If you have a small business, nonprofit, or any entity that you would like to promote, you can become a vendor at this upcoming festival.
If you want more details about how you can participate in this year's Rock The Block Festival, you can visit LINC UP's website.
The Ultimate Michigan Glamping Guide: 10 Places You're Just Going to Love
Ahhh, the great outdoors. Who doesn't love it? Well, let's just say some of us, but that doesn't mean we don't love getting in touch with nature. Welcome to the world of Glamping. It's camping with just a little more finesse to make spending the night outside a little more tolerable and fun. Michigan has some great Airbnbs designed just for those looking to take traditional camping to a little more civilized level.