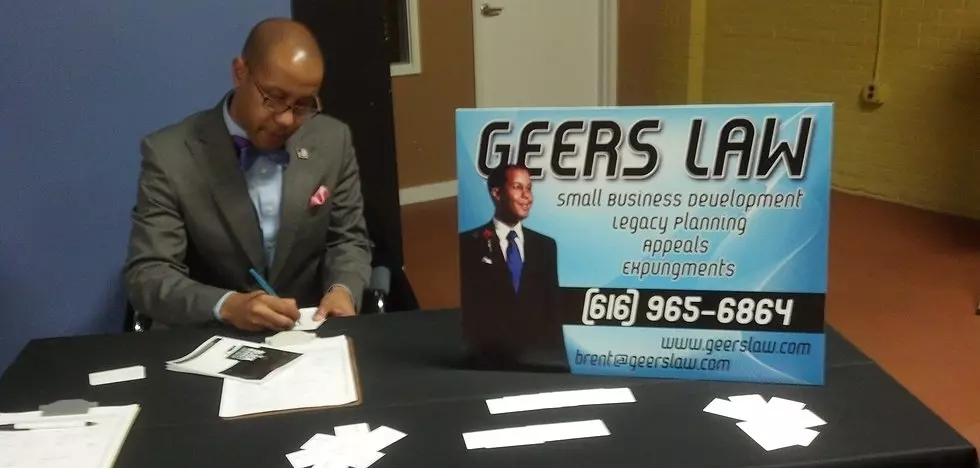 Brent Geers Has Estate Planning Advice! [Video]
Courtesy of Brent Geers via Geerslaw.com
If you missed my chat with Brent Geers, an estate planning professional here in Grand Rapids, you can listen in here!

If you missed any of Brent's previous topics, you can catch up below!
Brent Geers specializes in Grand Rapids estate planning for people to empower those they trust and provide for those they love.
CONTACT BRENT
Tel: 616-965-6864
Fax: 616-536-8408
​625 Kenmoor Ave SE STE 301
Grand Rapids, MI 49546
www.geerslaw.com
brent@geerslaw.com
Here are some other articles you might enjoy!
Listen to Yasmin Young weekdays from 10 am - 3 pm inside the "The AllThatYaz Show" on GR's Magic 94-1!!