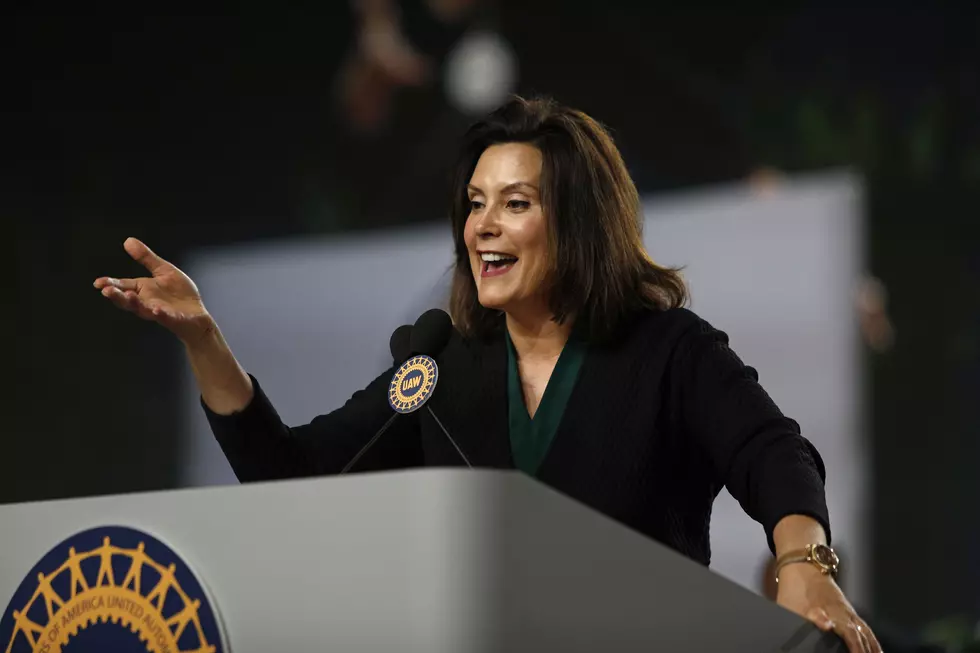 Governor Whitmer Throws Some West Michigan Love At SNL
Getty Images
Saturday Night Live's parody of Michigan Governor Gretchen Whitmer left a lot to be desired, in particular, her alleged choice of beer.
Note to the writing staff at SNL, if you're going to poke fun at the Mitten State, at least don't have us drinking Canadian swill water.
So this morning on FOX 2 in Detroit, the Governor told interviewer Mikenzie Frost, that if they wanted to get it right, good old Gretchen would have been 'nursing a Two Hearted', brewed in West Michigan by Kalamazoo's Bell's Brewery.
Yup, nothing better than a Bell's Two Hearted Ale, named after the river in the UP made famous by Hemingway. Which, by the way, requires a whole different mitten move than the one shown by Strong in the parody. Any Michigander worth their salt, can do both peninsulas with their hands.
Enter your number to get our free mobile app
MORE: A Look Inside the Abandoned Governor's Mansion in Bad Axe