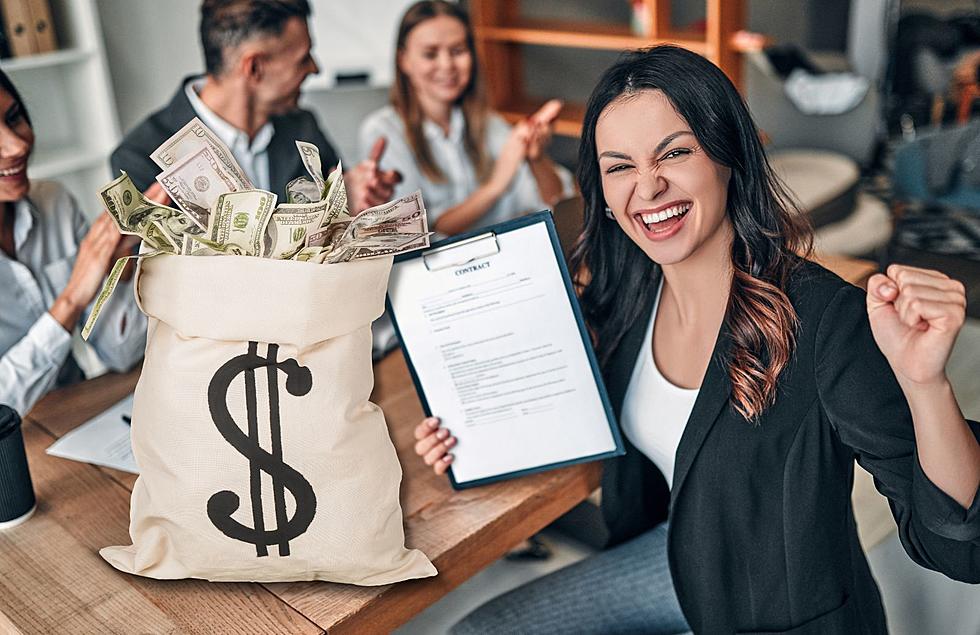 What Is The Highest Paying Job In Grand Rapids, Michigan?
Canva
I don't know about you but my family and I have planned out what we would do if one of us wins the lottery.
However, with the lack of luck right now, it is hard to picture winning that money right now.
With the way the economy is today, I wonder whether the average person actually makes ends meet or if they are living paycheck to paycheck.
I decided to do a little research to see what the highest-paying job is...just in case I need to change professions.
"These estimates are calculated with data collected from employers in all industry sectors in Grand Rapids-Wyoming, MI, a metropolitan statistical area in Michigan."
Keep in mind that this is based on the year 2021.
What is the highest-paying job in Grand Rapids?
The U.S. Bureau of Labor Statistics says that the highest paying job in Grand Rapids - Wyoming, Michigan is...
Psychiatrists!
With a mean hour hourly wage of $140.39 and an annual mean wage of $292,010, psychiatrists sit in the number one spot.
It makes sense since there are 7 top colleges for psychiatry within the state of Michigan, according to EduRank.
University of Michigan - Ann Arbor
Wayne State University
Michigan State University
Western Michigan University
Eastern Michigan University
Central Michigan University
The University of Detroit Mercy
After psychiatrists, it is mainly medical field jobs with a slight curve ball thrown in there.
Physicians are in a close second with a mean hourly wage of $130.21 and an annual mean wage of $270,830.
After that, it goes as follows,
Ophthalmologists, except pediatric,
Chief Executives,
Orthopedic Surgeons, except pediatric,
Neurologists,
Family Medicine Physicians,
General Internal Medicine Physicians,
Obstetricians and Gynecologists,
Dentist, General
According to this list, the lowest-paying jobs in this area are emergency medicine physicians and musicians, and singers.
Yikes!
If you want to see where your profession ranked, you can see the full list here.
20 of the Worst Jobs to Have in the Summer Heat
We've had quite the heat wave this summer throughout the United States. But what would be the worst job to have in Minnesota, Iowa, Illinois, Wisconsin, or anywhere that is feeling temperatures higher than 90 degrees and that hot, sticky humidity? We took a poll on social media and below are the top answers for the worst jobs to have in extreme heat.
Do You Work In One Of Michigan's Most Stressful Jobs?
Some jobs are stressful but pay well. While others are high-stress and come with low pay. These are the most stressful jobs according to the Department of Labor's Occupational Network.