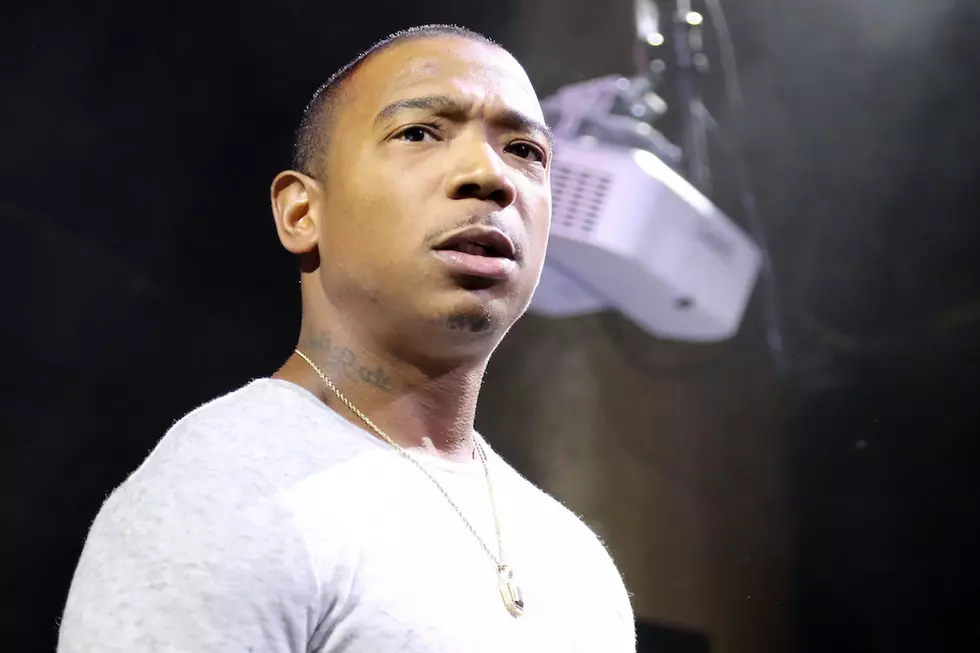 Ja Rule Says Fyre Festival Guests Are 'Safe'; 50 Cent Clowns Him on Instagram [PHOTO]
John Parra, Getty Images
Ja Rule received a ton of backlash from vacationers after his Fyre Festival turned into a complete disaster over the weekend. On Friday (April 28), attendees of the inaugural event were stranded in the Bahamas after they have arrived and discovered that the conditions at the festival were deplorable.
Guests reportedly paid between $1,000 and $12,000 for a luxury experience at the Fyre Festival but instead they found themselves on hell island. The entire trip turned into a "disorganized mess" as festival-goers had to endure torned-up tents, a lack of food, water and electricity as well as reported feral dogs wandering the festival grounds.
Both Ja Rule and tech entrepreneur Billy McFarland, who organized the festival, has since apologized for the fiasco and promised that everyone will get full refunds after enduring such a horrible experience.
On Sunday (April 30), Ja Rule went on his Twitter page to give an update. Thankfully, the people who were stranded in the Bahamas were able to leave safely.
"Relieved to share that all guest[s] are safe, and have been sent the form to apply for a refund. Our deepest apologies... #fyrefestival," he tweeted below.
Meanwhile, 50 Cent saw Ja Rule's PR nightmare as an opportune time to troll him on his Instagram account. The G-Unit leader posted a meme of Donald Trump on a laptop with the Google Search caption: "Appoint Ja Rule as secretary of festivals."
Fif added his jokey commentary in the caption, writing, "Can't do nothing right."
Just to give you a little back story, 50 Cent and Ja Rule have a decade-long rap feud that dates all the way back to the 2000s. So there's no love lost between 50 and Ja. It is what it is.
In any case, we are glad that everyone is safe and sound. Let's hope that Ja Rule and Billy McFarland have learned from this terrible situation and will delivered a better Fyre Festival in 2018.
10 Epic Beefs in Hip-Hop History