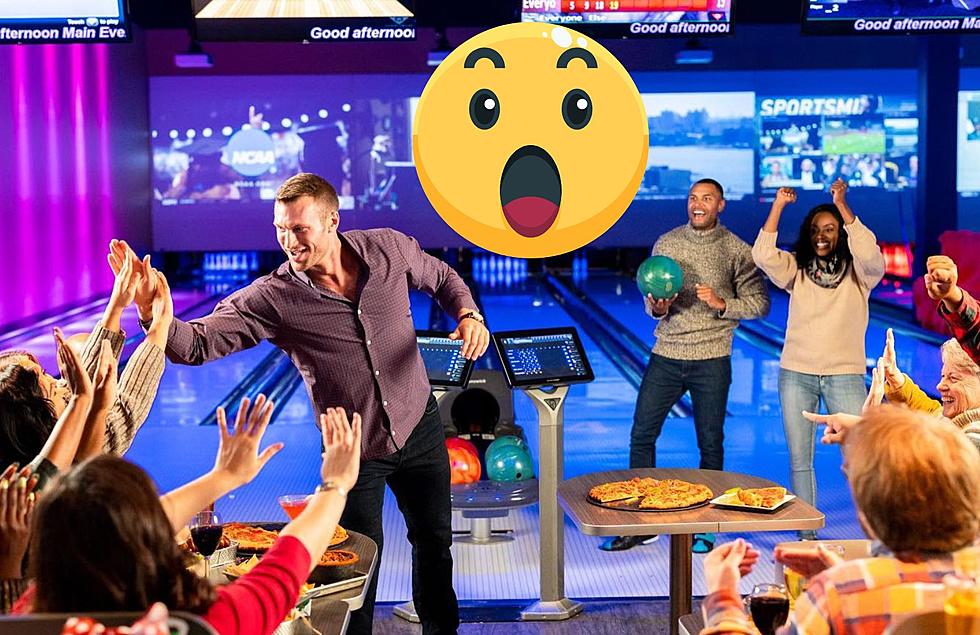 New Family Fun Venue Is Coming To Woodland Mall
Canva
A new place for fun is coming to Grand Rapids!
A new gaming center is opening at Woodland Mall! You know how much that mall needs some new life in it!
Main Event
Main Event has several locations across the entire country, but this Grand Rapids location will be the first center in Michigan!
According to their website, being at the Main Event is all about making your moment.
"A trip to Main Event is a chance for the whole family to reconnect, celebrate, compete, eat, and play. When you're with us, each and every moment together is the Main Event."
Now, do not get too excited because Main Event will not be IN the mall.
However, the 49,000-square-foot building will be on a separate part of the land next to Woodland Mall, right near Von Maur.
What Can You Do?
Main Event is designed to be fun for the whole family.
"Every game and activity at Main Event is designed to bring family and friends together to share a fun, social experience and create lasting memories."
There is so much more than your average Dave & Buster experience.
At Main Event, you can have fun doing these things:
There is even an immersive virtual reality Star Wars Experience!
While you may be hyped now, we, unfortunately, have to wait till next year for it to open. However, construction is happening as we speak.
Grand Rapids Needs These Popular Restaurants And Businesses in 2023
These are the top restaurants and businesses people in Grand Rapids would like to see open up in 2023.