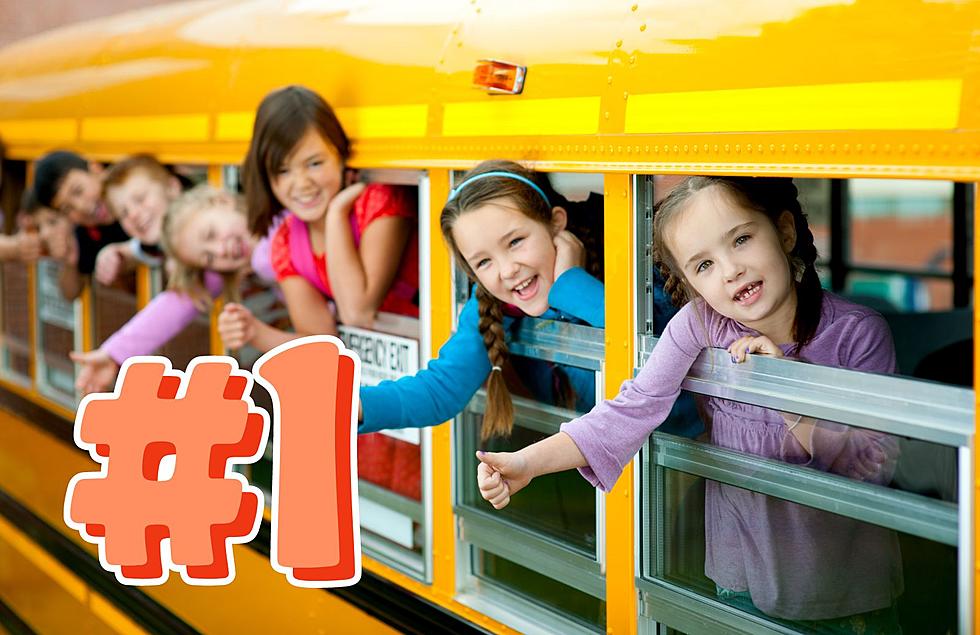 The #1 Guide For A Perfect Michigan Back To School Season
Canva
It is back-to-school season!
Do you feel ready for it?
In order to prepare properly, I have created a list of the best ways to have the perfect Michigan Back to School season.
If you bump into someone else in the hallway, say OPE!
If you want to be a true Michigander or Midwestern, you have to say OPE when you are surprised.
OPE is a way to express when you are surprised!
If someone offers you a can of Faygo or Vernors, say yes immediately!
Being given a Faygo or Vernors is literally a rite of passage for a Michigan friendship.
You get bonus points if you return the favor.
Even if you do not like Faygo or Vernors, just take it anyways.
Make sure your back-to-school gear is all winterproof.
If you plan to not buy waterproof backpacks and shoes, you will be in for a rude awakening.
You may end up with soggy homework.
Do not be alarmed at the tractors in the school parking lot.
If you are from a certain part of Michigan, you are aware of what goes down.
However, if you are not familiar, I will educate you.
When you see tractors at the schools, it is all in the name of agriculture.
Michigan schools are allowed to drive tractors to school once a year for "Farmer Day."
No need to pack a lunch!
You may be reading this and thinking, "Clearly Lisha is crazy."
While you are not completely wrong, there is a new initiative that makes it so you do not have to bring lunches to school anymore.
The state passed a budget that provides funding for no-cost healthy breakfasts and lunches for all public school students from Pre-K through 12th grade.
The program, "Healthy School Meals for All" will begin on the first day of the 2023-2024 school year.
According to ABC 13,
"The free meal program will also encourage, but not require, school districts to meet dietary restrictions, including gluten-free, vegetarian, vegan, and, upon request, kosher, halal, and any allergy restrictions as confirmed by a doctor's note."
As of now, the Healthy School Meals for All is only budgeted for this school year so it may not be available next year unless it is budgeted in.
Weird Back To School Supplies