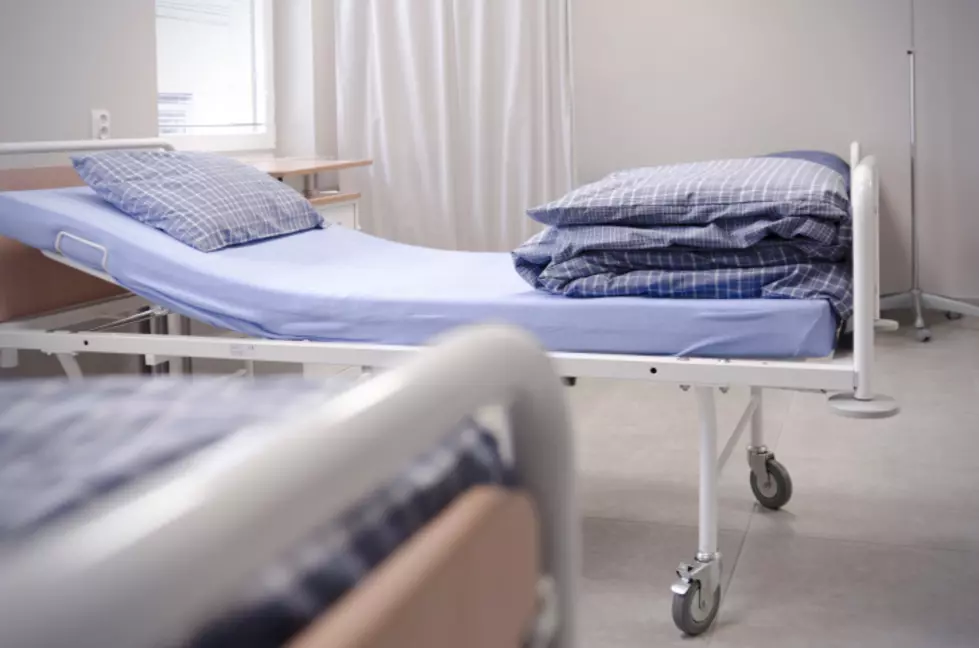 Michigan Has The 5th Worst Health Infrastructure for Coronavirus
DOBphoto
Ever since the beginning of the coronavirus pandemic, Michigan has been making national news in regards to the staggering amount of COVID-19 deaths that occurred in the state.  There have been several factors that could attribute to the high death count and one of them could be our health care system.
One factor that is weighted pretty heavily in this survey is the population of the state.  If you notice, the more populated states tend to rank lower than the more sparsely populated states.  But, other factors do play a role as well like funding and quality.
Let's take a look at the states with the best and worst health care infrastructures during the pandemic.
The 5 Worst Health Care Infrastructures for Coronavirus
Michigan
New York
Virginia
Maryland
Connecticut
The 5 Best Health Care Infrastructures for Coronavirus
North Dakota
West Virginia
Mississippi
Tennessee
Oklahoma
You can see how the rest of the states rank up in the interactive map below.
Check Out This Awesome Scale Model of the Grand Haven Pier