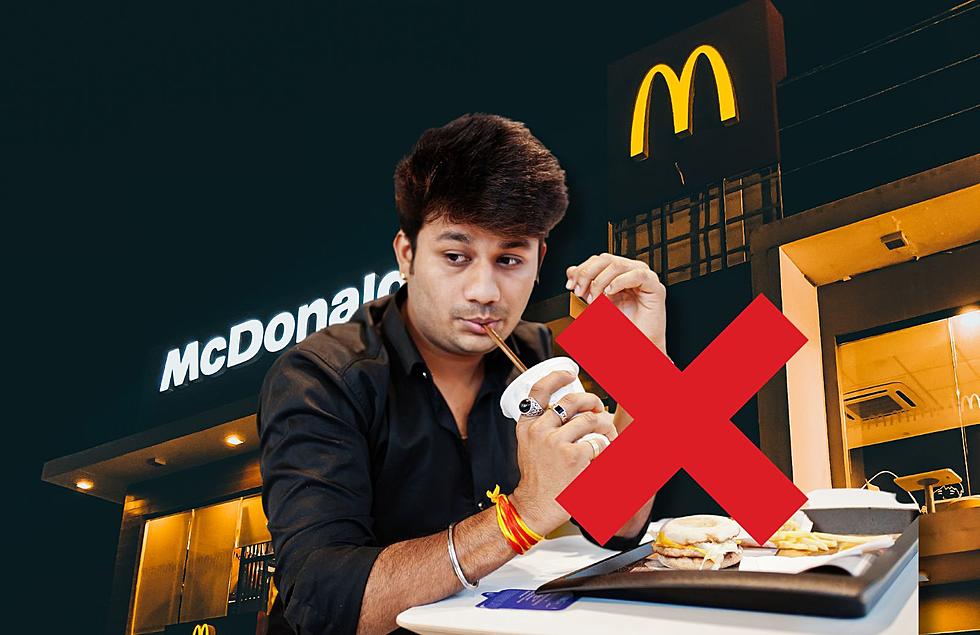 Michigan McDonald's Eliminating One of its Best Soft Drink Perks
Canva
The end of an era! First, the dollar menu items, and now this!
McDonald's is making a change to their restaurant that I know that no one asked for.
Goodbye to the days of getting endless refills at Mickey D's.
Why McDonald's???
Insider shared that the burger chain is getting rid of its soda fountain machines in all locations across the country, including Michigan!
The fast food giant has seen our schemes and is putting a stop to it!
In a remodeled McDonald's in Orange, California, they have already removed the self-serve stations. So now, customers have to ask for refills, which you know they will charge you for!
According to The State Journal-Register,
"The crew pour system — which actually will use automated beverage systems to mechanically fill drink orders — minimizes human contact. Crew pour also eliminates theft and emphasizes the brand's new focus on creating a more relaxed dine-in experience complete with servers delivering meals to the table."
I might actually cry!
What's next McDonalds? Do not continue to break my heart like this!
When Are They Making The Change?
Luckily, we have time till they phase it out completely.
In a statement, McDonald's shared why they are doing this. Let's just say, I do not agree!
"McDonald's will be transitioning away from self-serve beverage stations in dining rooms across the U.S. by 2032. This change is intended to create a consistent experience for both customers and crew across all ordering points, whether that's McDelivery, the app, kiosk, drive-thru or in-restaurant."
However, they have started already. So, if you walk into a McDonald's in Michigan and there are no soda machines for you to use. Remember this article.
New West Michigan Restaurants 2023
More than 20
new restaurants
, including authentic Mexican eateries, breakfast joints, pizza places, and Boba shops have opened so far in West Michigan in 2023.
How many have you been to?