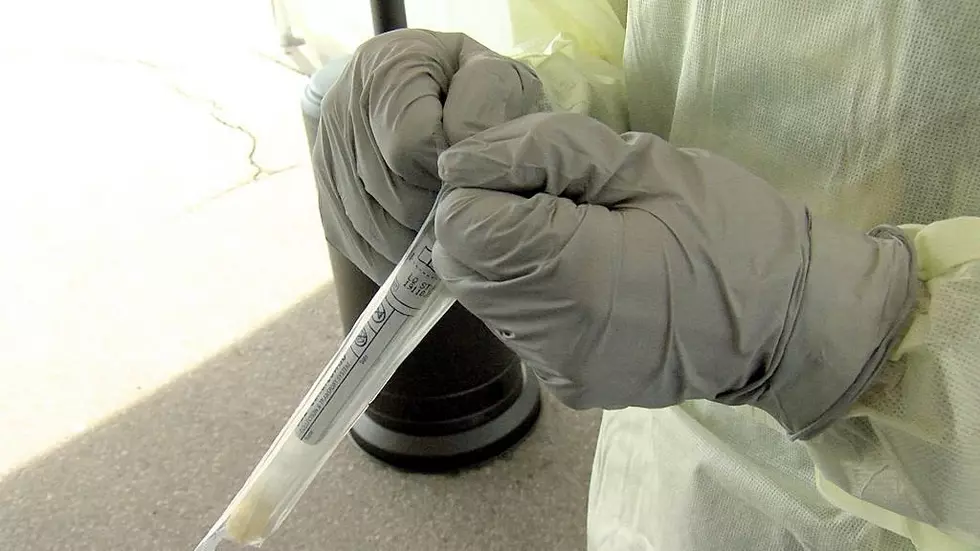 Michigan Now Has 17 Cases of the Coronavirus Variant
TSM/Digital Team
So good and bad news with this story. The bad news is according to WOODTV, there are now 17 reported cases of the coronavirus variant, which is also called B.1.17 in Michigan. So far 13 of the cases are in Washtenaw County and four in Wayne County, so all in the Southeastern part of the state, with the likelihood, there are more cases that haven't been diagnosed yet.
Dr. Joneigh Khaldun said in a press conference reported by WOODTV,
This variant is more easily spread from person to person, and that means that for any given case, it will likely infect more people and lead to more spread, and this means possibly more cases overall, more hospitalizations and deaths.
Now here's the little bit of good news, but keep your expectations low; the variant doesn't seem to cause more serious symptoms or make the disease more serious, and the current vaccines are appearing to battle the variant, WOODTV reports.
During the briefing, Dr. Khaldun still emphasized the need to wash your hands with soap and water frequently, keep social distancing (at least six feet), wear a mask when in public, and keeping your bubble to just two households.
WOODTV also reports that alongside the Governor during the press conference was the new head of the Michigan Department of Health and Human Services, Elizabeth Hertel, who has taken the lead of the department after former director Robert Gordon resigned abruptly on Friday. Both Governor Whitmer and Hertel thanked Gordon for his service and leadership.
Enter your number to get our free mobile app
UP NEXT: 11 Michigan Celebs and Where They Went To High School