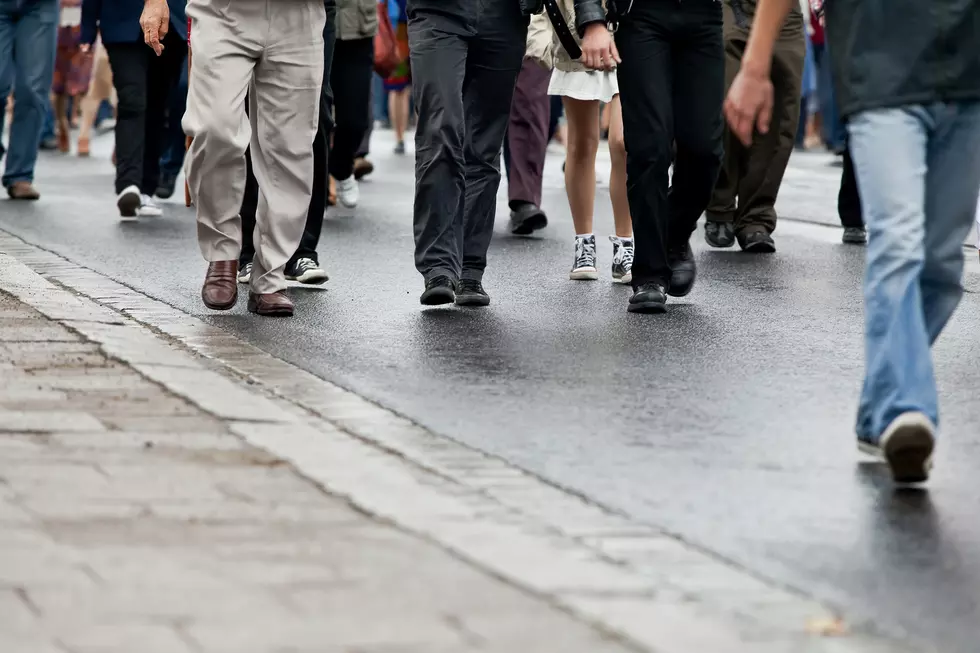 Michigan Now Scores A "D-" In Social Distancing
Rafal Olkis
The Norwegian based Social Distancing Scoreboard, unacast, has some bad news for most Michiganders when it comes to our social distancing.
It seems like just yesterday that Michigan was given an "A" in terms of a grade for social distancing.  That was way back in the end of March.  Now that it's almost 7 weeks later and we are in the middle of May, our grade has dropped drastically.
Michigan now scores a "D-" in social distancing. But, that might not be as bad as it looks, because the entire country has a rating of "D-".  Michigan ranks 27th out of all of the states, which is a steep decline from the previous rank of 5th in the end of March.  The top scoring states are Vermont, Nevada, District of Columbia, Alaska, and New Mexico.
Kent County - F
Ottawa County - F
Muskegon County - F
Allegan County - F
Barry County - D
Ionia County - D-
Montcalm County - D-
Newaygo County - D
Oceana County - C
The only counties that are scoring well are the ones that are sparsely populated in the northern parts of the lower peninsula as well as much of the upper peninsula.
Here's What We're Panic Buying During Quarantine