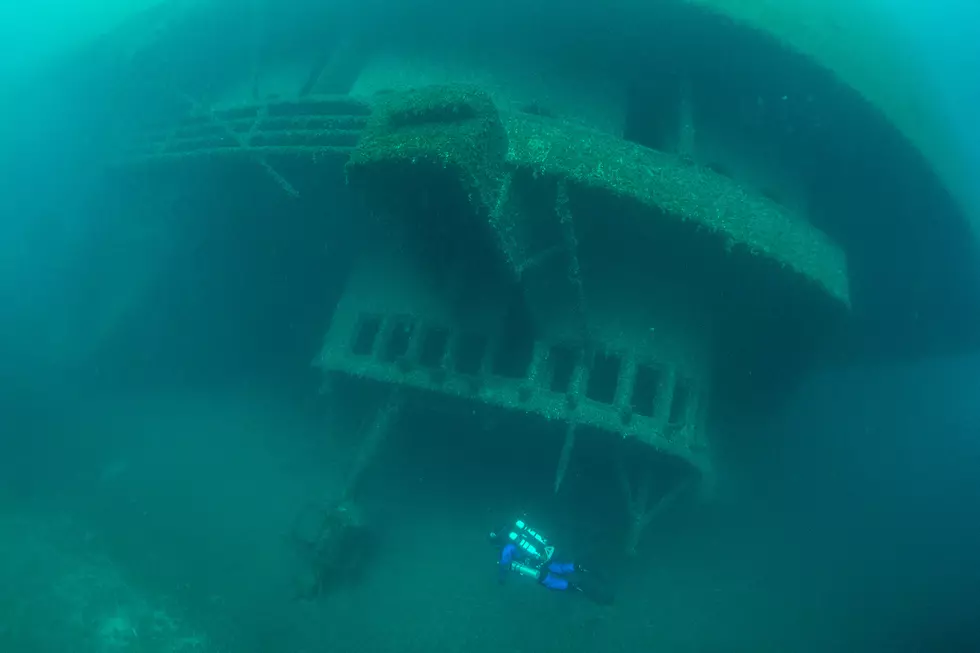 New Map Shows Location of 1,500 Shipwrecks in Michigan Waters
Jitka Hanakova via Michigan DNR
The Michigan Department of Natural Resources says there are an estimated 6,000 shipwrecks found throughout the Great Lakes. A new map and app share the location and stories behind about 1,500 of those shipwrecks which are found in Michigan waters.
The difficulty level of diving to the wreck.
Whether the wreck is accessible by kayak or canoe.
The circumstances of the sinking.
A description of the ship, with photos and drawings (if available).
Some shipwrecks, such as the wooden bulk freighter Daisy Day in Montague, are in as little as 10 feet of water. Many require advance diving skills to view.
The map and app are works in progress and will be updated as more ships are discovered and more information becomes available.
Michigan law prohibits the removal of any artifacts from shipwrecks.
Enter your number to get our free mobile app