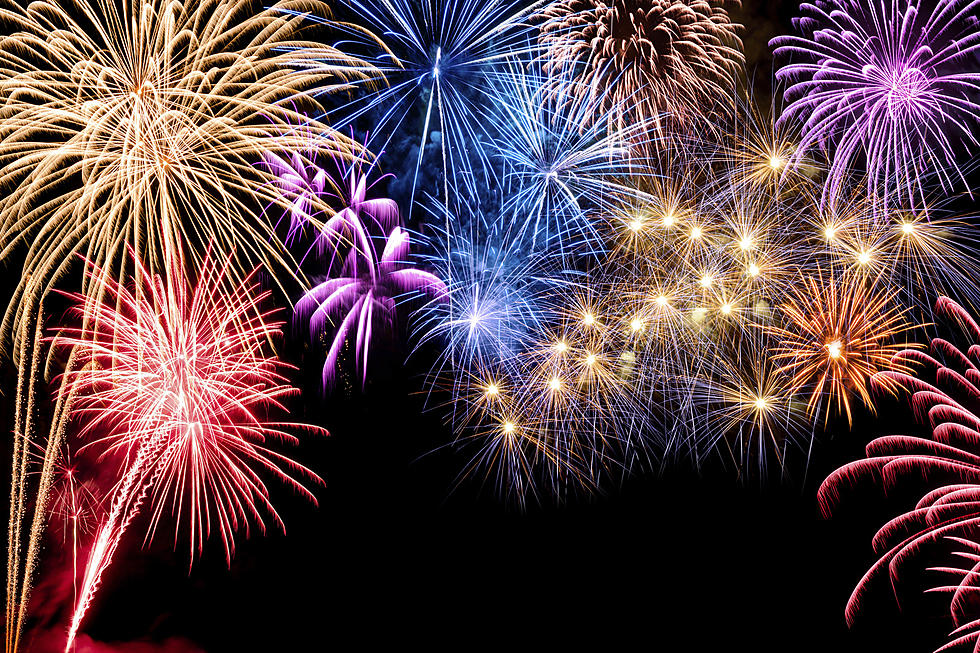 New Year's Eve Ball Drop Returns to Downtown Grand Rapids
Smileus/ThinkStock
Monday morning it was announced the ball drop will return to West Michigan and will feature national and local bands, a DJ and more.
General admission for the event is free, but is limited. General admission tickets are available at various locations across West Michigan.
The Downtown Grand Rapids Ball Drop will feature music, food trucks, specialty drinks from New Holland Brewing Company and more, fireworks, and of course, the ball drop.
The party will take place on Monroe Ave. between Michigan St. and Lyon in Downtown Grand Rapids.