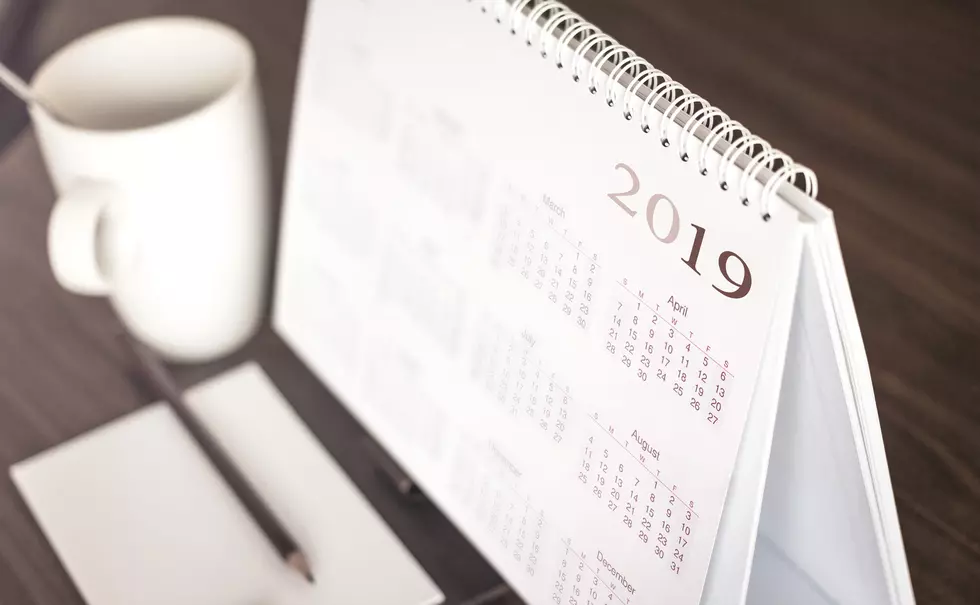 There Are Only 106 Days Left in This Decade
Boonyachoat/ThinkStock
It's hard to believe that there are only 100 days until Christmas. It's even harder to believe that it's been twenty years since we were all worried about Y2K. It's just as hard to believe that we're getting ready to exit ANOTHER decade at the end of this year.
That's right, folks, in just 106 days, we'll be leaving the 2010s behind and welcoming in 2020.
We should probably start making plans, right? I mean, bringing in a new year as big as this one requires a big celebration. Well, good news - the Downtown Grand Rapids Ball Drop is returning this year!
The event will feature music, food trucks, specialty drinks from New Holland Brewing Company and more, fireworks, and of course, the ball drop.
General admission to the event is free.