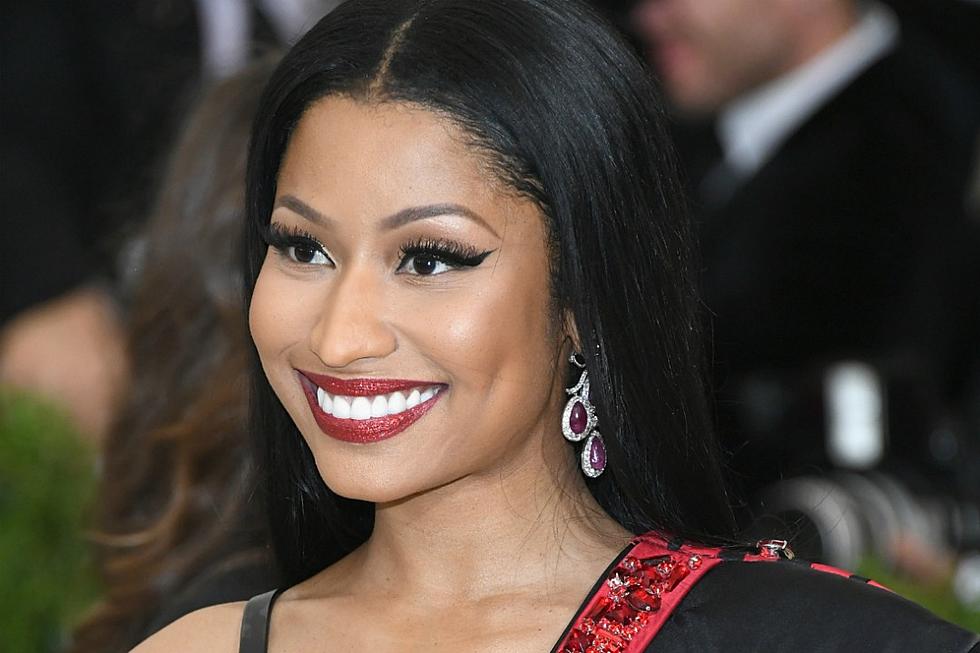 Nicki Minaj Scores Her 80th Billboard Hot 100 Entry
Dia Dipasupil, Getty Images
You can chalk up another win for Nicki Minaj, because she just scored her 80th entry into the Billboard Hot 100 for her verse on Future's "You Da Baddest," and she shared the news on Instagram.
"'YDB' just became my 80th Billboard Hot 100 entry," she wrote. "3 songs on the Hot 100 no album out. *My monster voice.* 'Swalla' up here 20 weeks later. 'RIU' 26 weeks with no video. It's coming in a few more days. No need to send Gotti anymore death threats."
"Man, I tell ya, God said he ain't done showing off yet," wrote Nicki around that time. "Walked off stage to find out history was made yet again today. #NoFrauds, #RegretInYourTears and #ChangedIT charted this week on Billboard, and now I hold the title of most Hot 100 entries in the history of Billboard among every woman of every genre."
A major congrats goes out to Nicki for her 80th Hot 100 entry. Now let's just hope we see more female rappers in the game besides just a handful.
33 Best Booties Featured in KING Magazine