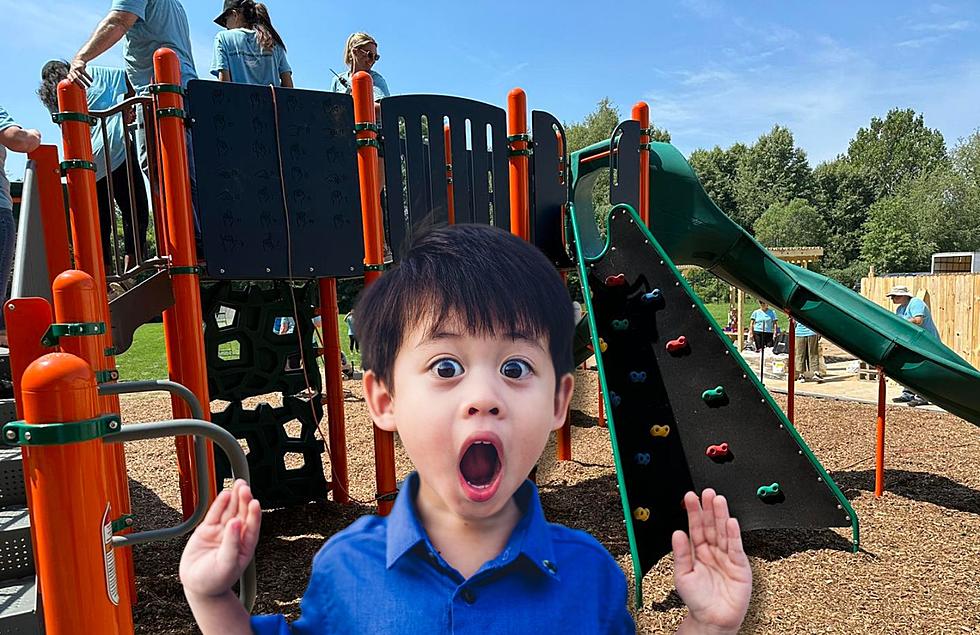 New Playground Designed by Grand Rapids Kids Has Opened
Canva
A nonprofit has opened a new community playground with a little help from the neighborhood kids.
Playground
On Thursday, in partnership with KABOOM!, Streams held a ribbon-cutting ceremony for the new playground, which is on 60th Street.
This project was a labor of love because more than 100 Amway employees volunteered their time to help build the entire playground.
However, the real stars of this playground project are the young people that leaned their creativity into the playground.
Streams Executive Director, Kurtis Kaechele, told Fox 17,
"We had a big party here back in early May, and kids sat around tables, and we just asked them to design their perfect playground, and so they all had these awesome drawings. This playground really is their design, and so kids in this neighborhood designed the playground that they most wanted to play on."
What better way to have kids involved in something they will be using every single day in the community?
Nonprofit
Have you heard of the nonprofit, Streams, before?
"Stream is a nonprofit community center on the southeast side of Grand Rapids. We exist to demonstrate the love of Jesus through programs and relationships that build a healthier neighborhood. We strive to create a community where neighbors are committed to the growth of each person while maintaining our uncompromised values and love for Jesus."
Now for KABOOM!, they partnered with Streams to make this happen as well.
"KABOOM! unites with communities to build kid-designed playspaces. Combined with our decades of experience in community engagement, our playspaces can spark joy and foster a sense of belonging for communities of color — communities that disproportionally have less access to play where they learn and live."
This is a beautiful neighborhood project that the kids will love, especially since they were a part of it!
The 8 Perfect Picnic Locations In Grand Rapids
Picnics are made for the summertime. Here are the eight locations where you can have the perfect picnic in Grand Rapids.