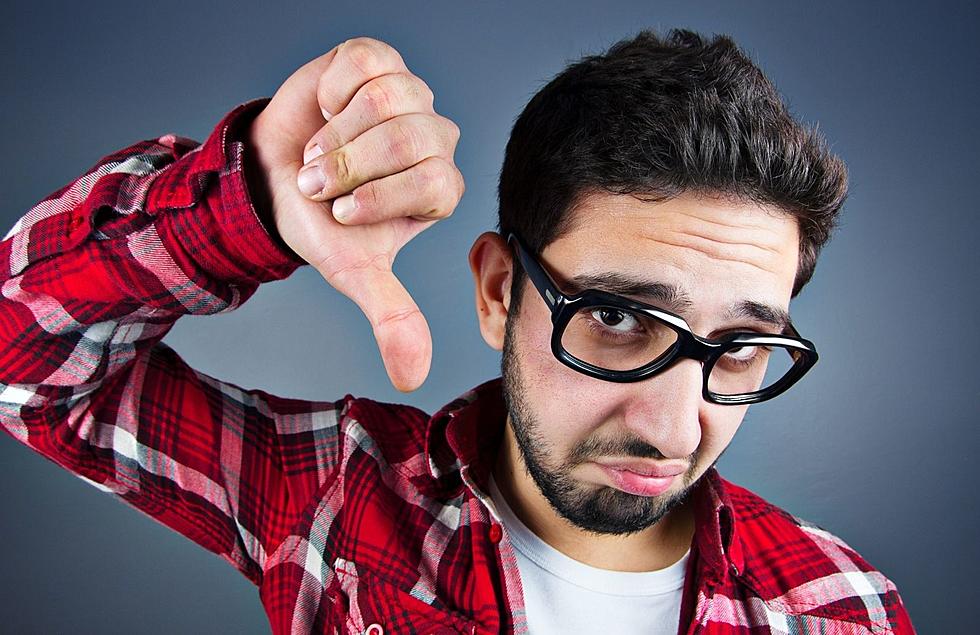 These Are The Worst Rated Restaurants In Grand Rapids
Credit: Canva
Grand Rapids has some incredible places to enjoy a meal.
One of my favorite places is Cherie Inn, this is my go-to brunch spot.
I also love the tacos at El Globo.
While Grand Rapids has some amazing places to eat, it also has some places that people will never step foot into again from their experiences at them. Top-Rated Online has a list of the best/worst-reviewed restaurants in Grand Rapids.
These Are The Worst Rated Restaurants In Grand Rapids
Tavern On The Square / now Dublin Hall located at 100 Ionia Ave SW, Grand Rapids, MI 49503
A one-star Google review said
If I could give negative stars I would. I was staying at the canopy hotel across the street. Had a long day, and I just wanted to get some food and a drink close by and head back to get to bed because I had an early morning. I have arthritis in my right ankle that is extremely painful and I walk with a bad limp. I had been on my feet all day at the GrrCon cyber security conference in town, so my ankle was in a lot of pain by the time I arrived. I sat down and the bartender refused to serve me because she said I was "stumbling" when I limped in the door and she "didn't feel comfortable serving me". Many better places in Grand Rapids to take your business. I ended up having a very pleasant experience and a great pizza at the place next door, Peppino's Downtown. Great service and food.

 
Toppers Pizza located at 947 Wealthy St SE, Grand Rapids, MI 49506
A one star Google review said
Honestly... What can I say except rude, inpatient staff, literally got the order wrong 3 times. Finally said screw it, food made me feel sick. Honestly no good! Pizza is incredibly greasy, and the staff obviously hate their lives or something cause they had absolutely no care. Tipped them for not even doing the bare minimum. Thanks but no thanks, go somewhere else for pizza.

 
50 Newish Restaurants & Bars In West Michigan You Should Check Out
These are newish restaurants and bars people in west Michigan recommended for good food and drinks.
The Worst '90s Movies
We love the '90s. But not all '90s movies.