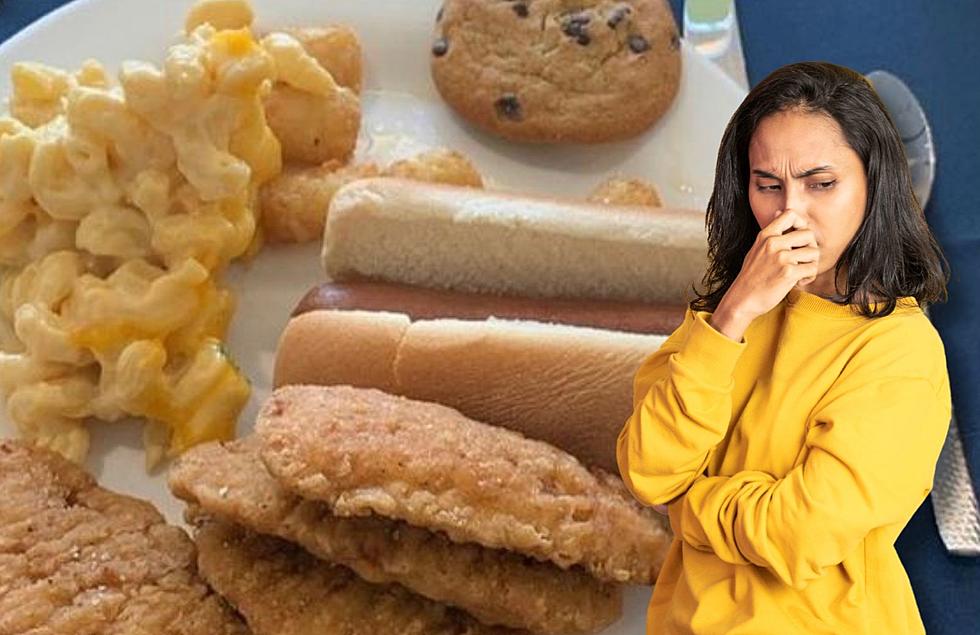 University of Michigan Gets Roasted For Having Bad "BBQ At The Big House"
Canva
Social media is losing its minds over a viral tweet after a recruit attended the University of Michigan's "BBQ at the Big House."
Now, I do not know about you but I know good barbeque.
From the pictures I saw, there is no absolute way they could categorize this as BBQ.
BBQ At The Big House
What is the BBQ at the Big House?
Bleacher Report says that the Barbeque at the Big House is an annual summer recruiting event that goes back to Rich Rodriguez's coaching days.
While the event may have BBQ in the title, they may want to change it after this.
The sad thing about all of this is I have seen MUCH MUCH worse!
This might not be the best way for you to recruit people to come to the University of Michigan.
Instead of seeing pulled pork or ribs on this plate, you get a hot dog, unseasoned chicken tenders, mac and cheese, tater tots, and a chocolate chip cookie.
OH! Do not forget about the glass of lemonade to wash it down.
You may be thinking I sound like a hater but there are plenty of other people that agree with me.
Under College Sports Only's Facebook post about this, Jonathan Ramsey shared
"That looks like my snack after school in 5th grade"
Mike Natte said,
"Michigan ruining the reputation of bbq in Michigan. Lots of good BBQ in the state but Wolverines need to rename it Picknic at the big house."
How do you feel about this year's BBQ At The Big House?
14 Famous University of Michigan Alumni and Their Net Worth
The net worth of these 14 University of Michigan alumni ranges from $4 million to $77 billion.