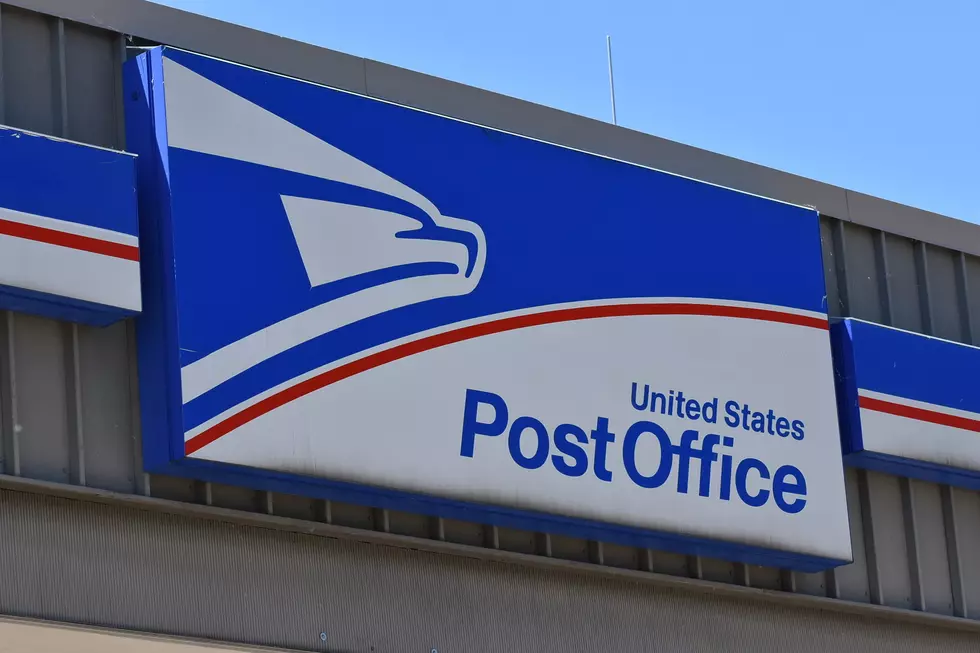 US Postal Service Sorting Machines Dismantled In Grand Rapids
McConnell Adams, Townsquare Media Lansing
West Michigan could be seeing even greater delays in mail service after the downtown Grand Rapids post office was found to be dismantling mail sorting machines earlier this week.
According to reports by the Holland Sentinel and Wood TV 8, the post office in downtown Grand Rapids has completely dismantled two machines and was starting to dismantle a third before the process was stopped.  The dismantling was stopped because of Postmaster General DeJoy's statement that his restructuring of the United States Postal Service would be put on hold until after the election in November.
Reports of postal sorting machines being dismantled at the downtown Grand Rapids post office were sent to the local media on Wednesday and within a few hours there was a Wood TV reporter on the scene filming the wrecked machines in the parking lot of the Grand Rapids facility.
It is unclear how the reduction in sorting machines will affect the day to day operations of the USPS in West Michigan, but don't be surprised if there are further delays in mail service for the region.
Enter your number to get our free mobile app
UP NEXT: How To Express Each Of The Five Love Languages To A Michigander