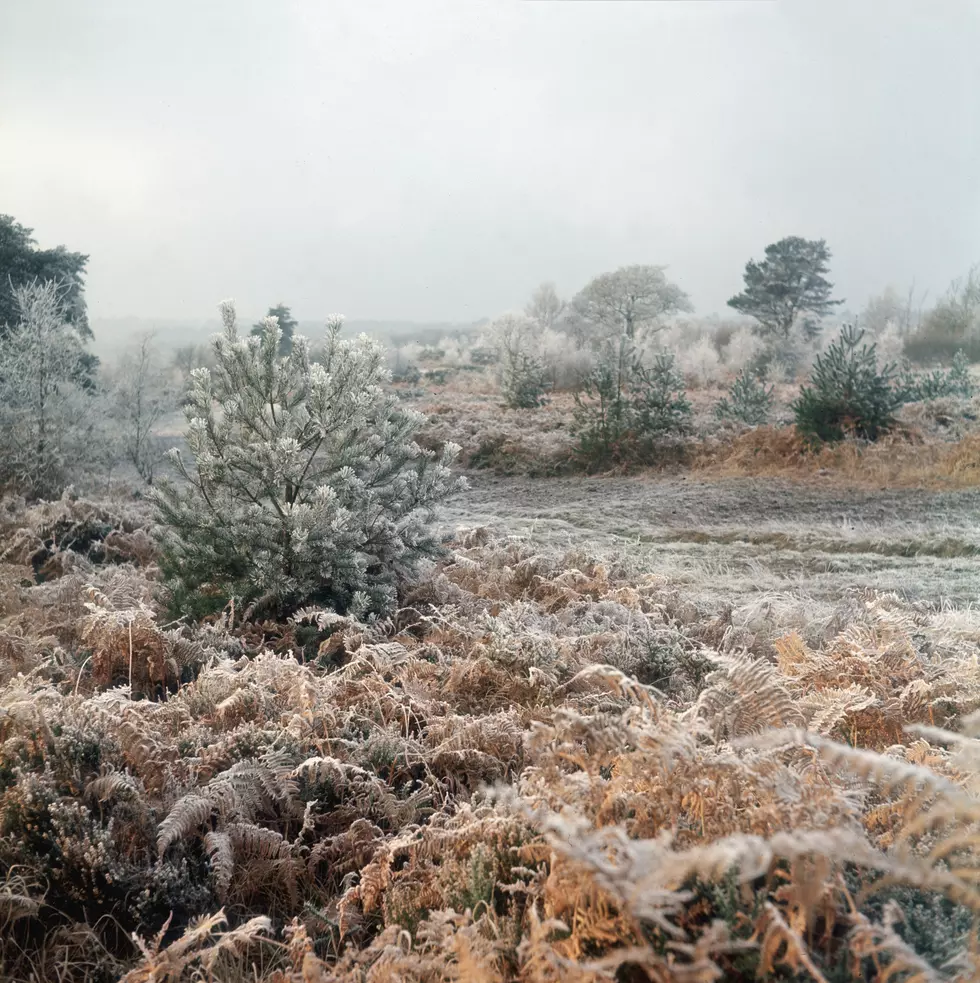 Wait! Don't Plant That Garden Just Yet!
Getty Images
Don't let that warm weekend fool you. This is Michigan, and a big freeze is just around the corner.
Sure, certain plants are hearty and can handle 20 degree temperatures, but some can't and may be damaged by a deep freeze coming especially Thursday and Friday and on into Saturday morning.
According to the National Weather Service in Grand Rapids, high temperatures will dip in to the mid-40s, while lows will be in the high 20s later this week. That's mean an early morning frost, most likely Thursday night into Friday morning and again Friday night into Saturday morning.
And some of those low temperatures will continue into early next week.
The temperature will bottom out early Saturday morning at 29 degrees. Locally, temperatures could be lower in some areas. So protect the plants that need it.
Enter your number to get our free mobile app
KEEP READING: Check out these totally awesome '80s toys