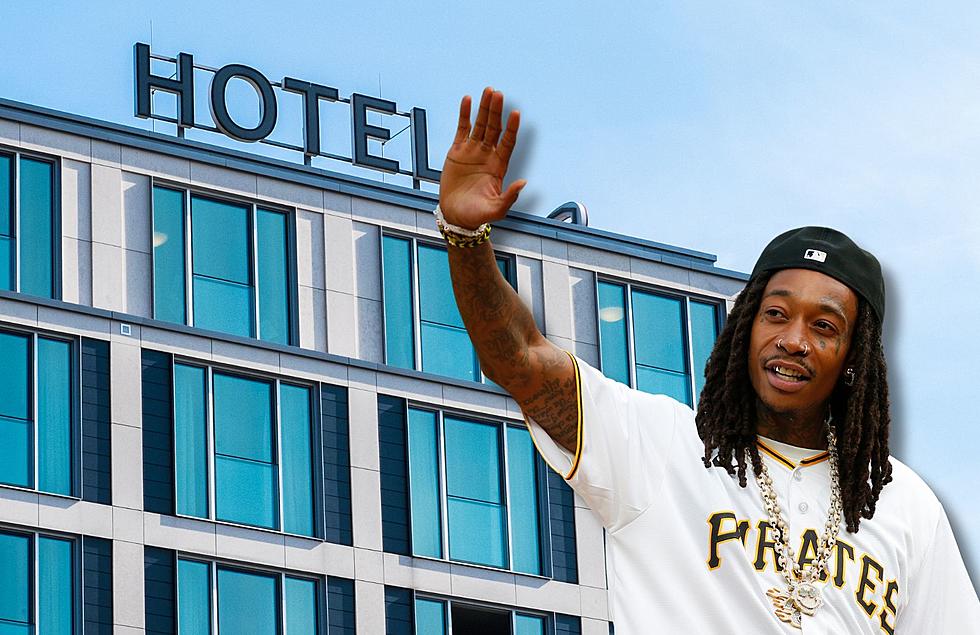 Wiz Khalifa Would Rather Smoke Weed on a Bus Than Stay in a GR Hotel
Canva | Getty
It seems like a lot has happened to Wiz Khalifa while he has been on tour.
He has been having an eventful weekend and it has nothing to do with this current tour.
Home Invasion
On Monday, Wiz Khalifa reported that there was an attempted home invasion at his home in Los Angeles.
XXL says,
the incident coincidentally, or perhaps non-coincidentally, occurred while the rapper was performing in Clarkston, Mich. at Pine Knob Music Theatre as part of the High School Reunion Tour with Snoop Dogg, Warren G, Too $hort and Berner on Sunday (July 23).
GR Hotel
In my personal opinion, he is not wrong at all. It is a little hilarious that he said shady hotel. What hotel would he have stayed at?
Besides all of that, I am super excited that we will FINALLY have a Wiz Khalifa performance in Grand Rapids.
Previous Cancelled Shows
Back in 2014, less than a week after the show was announced, the concert that Wiz Khalifa was supposed to have was canceled.
It was reportedly a scheduling conflict for the cancellation.
He was also supposed to come to the Wings Event Center in Kalamazoo back in April.
See Every Rapper Who Performed in the Hip Hop 50 Tribute at the 2023 BET Awards