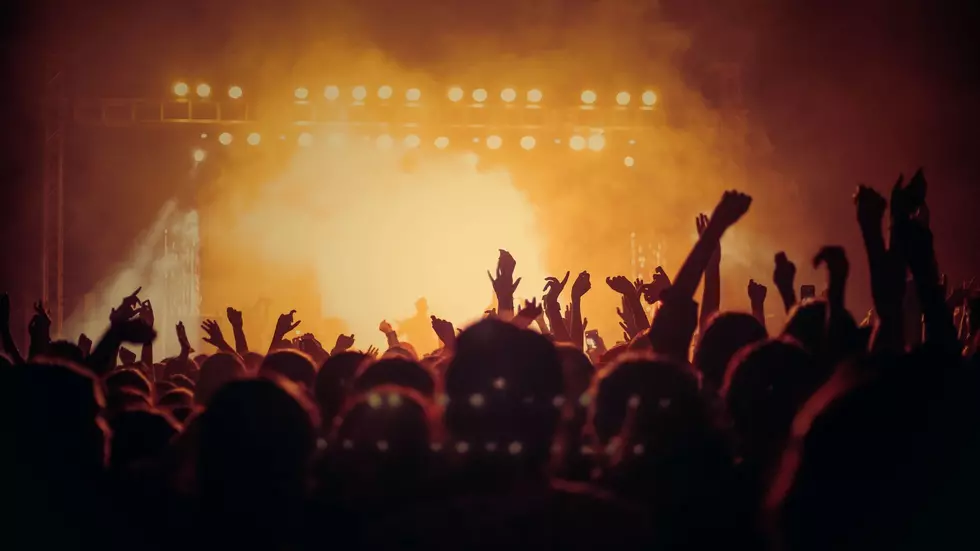 YN Jay & Sada Baby Go On The Michigan Made College Tour
Canva
Two prominent artists from the east side of Michigan are coming together to go on a blockbuster tour during the beginning of 2023. They will be visiting multiple college campuses throughout Michigan and are bringing a few guests.
YN Jay, who is from Flint, popped onto the rap scene during the pandemic and hasn't slowed down since. Meanwhile, the Detroit-based Sada Baby has continued his success that started back in 2018. The block party will visit eight different college campuses within the mitten state.
The tour will start off way up in Mount Pleasant as the Chippewas of Central Michigan University and other nearby residents will be the first to experience what the tour has to offer.
Followed by the University of Michigan, Western Michigan University, Grand Valley State University, Ferris State University, Saginaw Valley State University, Oakland University, and finishing with Wayne State University in downtown Detroit.
Tickets are being sold for all the above listed concerts at Michigan, United States Michigan Made College Tour Events | Eventbrite. Tickets are starting at $15 for early bird and $25 for general admission with information about VIP tickets coming at a later date.
Other artists like Skilla Baby, Bandgang Masoe, Baby Black, Montage, and Savannah Aubrey will have performances as well. It is not specifically labeled which guests will perform at which shows but every show will have openers before the headline artists.
The concert is being promoted by Nick Lavelle and Tru Colors Entertainment, who both are known for their promotional skills and for putting on successful events within Michigan and the Midwest as a whole.
You can check out the dates and times for each location below and even relive some of the best concerts in Michigan from 2022.
Made In Michigan College Tour Dates & Locations
Explaining time and place for the concert stops during the College Tour by YN Jay and Sada Baby in Michigan.
Read 10 Wild Stories That Took Place During Hip-Hop Tours